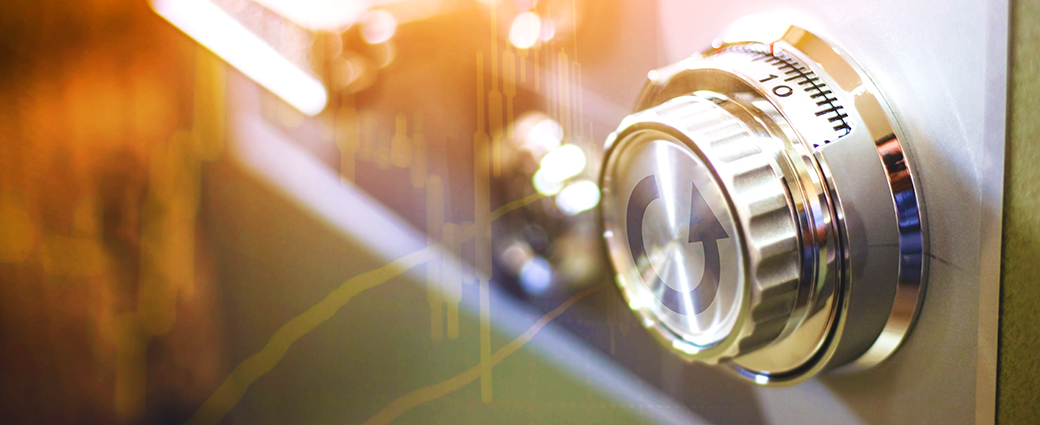 At first glance, CDs may look attractive to savers. Yet as the Fed cuts interest rates, yields are falling further. Other options—including short-term bond funds—may offer a more attractive way to put cash to work.
Read more
Investors have access to unprecedented levels of information, but does all of this data actually improve our ability to make good investment decisions?
Read more
For investors worried about late-cycle markets and slow economic growth, balanced 60/40 portfolios may be an option for putting excess cash to work.
Read more