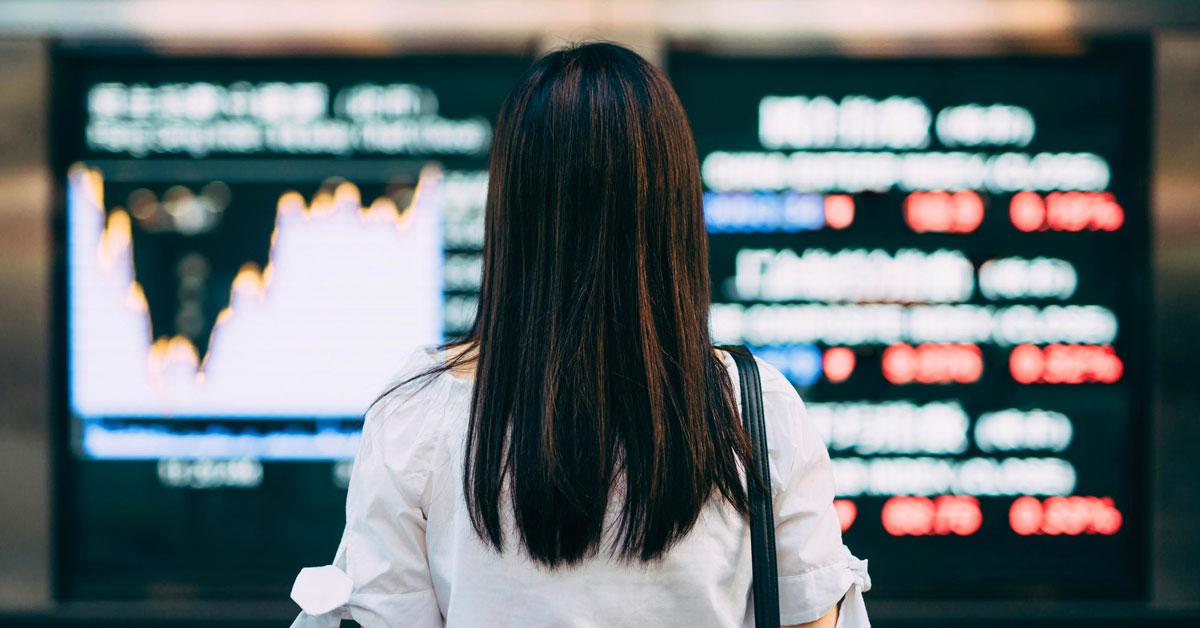 Chinese equities have come under pressure recently amid a major regulatory crackdown on education and technology stocks.
Read more
A comparison of the commercial real estate market after the financial crisis and in the pandemic. We look at different sectors of the market and consider opportunities in securitized debt.
Read more
How do you measure the environmental impact of a sustainable investing portfolio? A framework called Planetary Boundaries attempts to do just that.
Read more