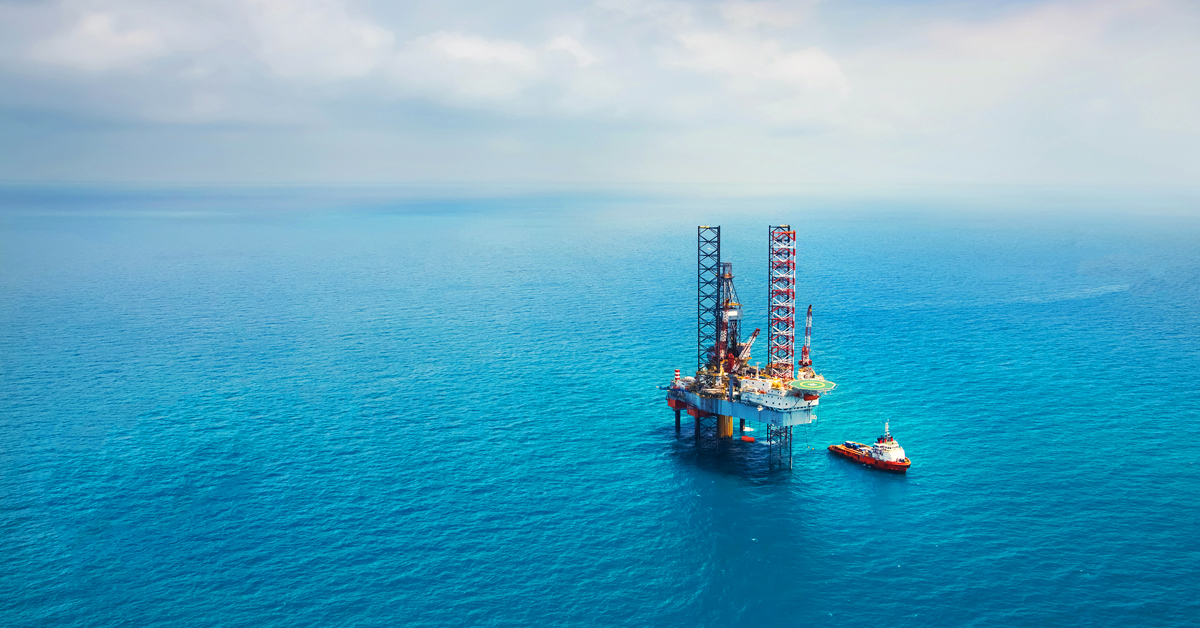 Rising oil prices have historically shown varying correlations to different asset classes. We explore which asset classes may help protect your portfolio from the challenges higher oil prices may cause.
Read more
Saved for your child's college education and still don't have enough? One option is a PLUS loan. But there are four key considerations you should know before you apply.
Read more
The 2020 momentum that propelled emerging-market stocks in industries such as e-commerce, cloud computing, and other new economy segments could extend well beyond 2021.
Read more