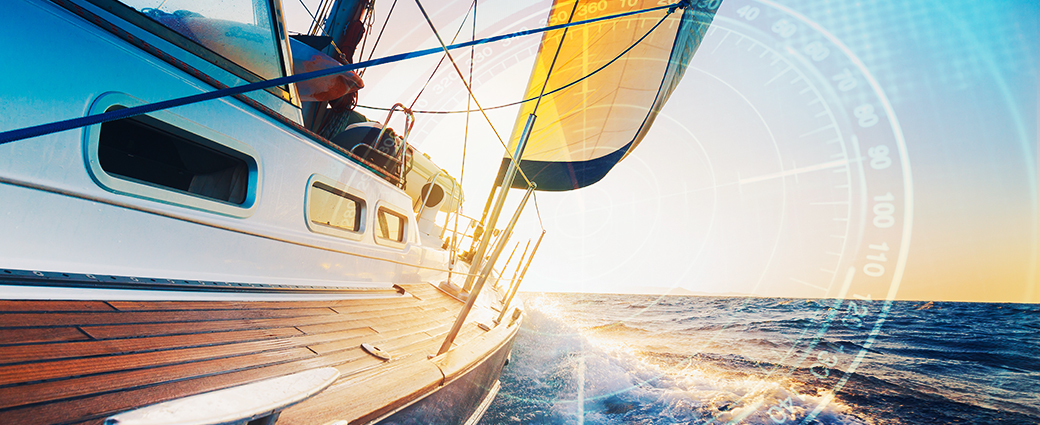 Late-cycle markets are often not as forgiving as those at the start of a cycle. We look at four strategies that have helped investors weather the turn.
Read more
Focusing on high-quality growth companies is one way to take advantage of emotionally driven, short-term price dislocations—helping investors make the best of periods of rising volatility.
Read more
Momentum strategies have gained favor with some investors in recent years, but the question remains whether stock price changes alone represent a meaningful factor that's a sound basis for investment.
Read more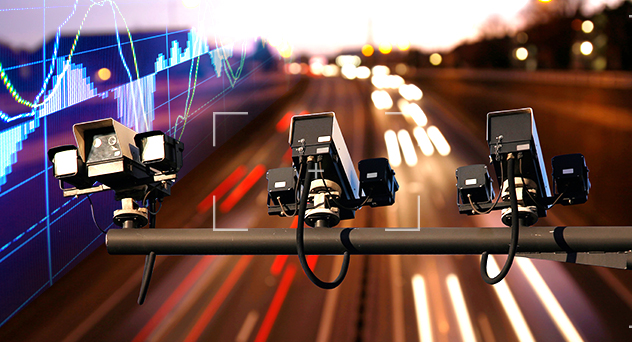 When looking for outperforming managers, it's generally helpful to look for active strategies with above-average active share and below-average turnover.
Read more
Morningstar's new bond categories represent a major change for fixed-income investors. We discuss the change and how advisors are positioning clients today.
Read more
With more than 10,000 funds and ETFs in the United States, side-by-side comparisons can help you cut through the clutter. Powered by Morningstar, our Fund Compare tool makes it easy.
Read more