Viewpoints by Andrew Carlino, Portfolio Manager at Bain Capital Credit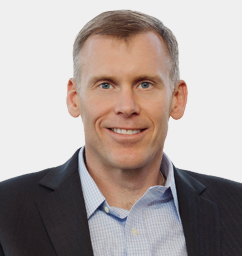 Andrew is a managing director and portfolio manager in liquid credit at Bain Capital Credit. Prior to his current role, he was responsible for investments in the airlines, aerospace and defense, and homebuilding and building product spaces. Previously, Andrew was a consultant for the Boston Consulting Group and an intelligence officer in the U.S. Air Force. He earned a B.S. from the U.S. Air Force Academy and an M.B.A. from the University of Chicago Booth School of Business.
Explore the latest thinking from our network
Sign up to get market insight and analysis delivered straight to your inbox.