Viewpoints by Ryan P. Lentell, CFA, Portfolio Manager, Capital Appreciation at Manulife Investment Management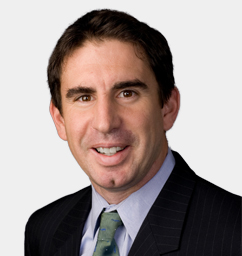 Ryan is the lead portfolio manager of the bank opportunities strategy, a portfolio manager of the financial industries strategy, and a member of the capital appreciation team, providing fundamental research on the financial sector for all diversified strategies managed by the team. Prior to joining the company in 2008 as an investment analyst, he was a senior equity analyst at Morningstar. Previously, he was a vice president at The Lentell Group, an investment advisory firm. Ryan began his career at PricewaterhouseCoopers, where he served as a consultant. He earned a B.S. from the University of Virginia, an M.B.A. from the University of Notre Dame, and holds the Chartered Financial Analyst designation.
Explore the latest thinking from our network
Sign up to get market insight and analysis delivered straight to your inbox.