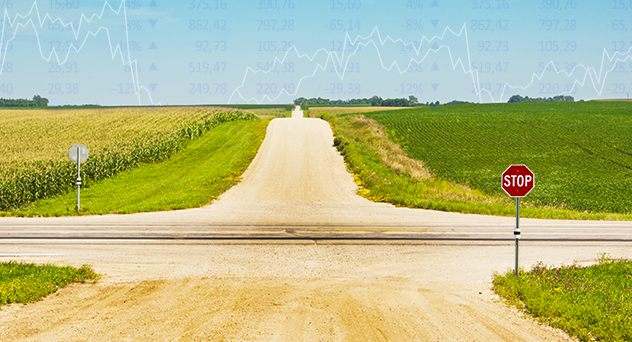 Thinking of tapping the brakes on your financial plans—particularly any long-term planning, such as college savings—due to the market volatility around the coronavirus? There are three reasons why it makes sense to keep contributing to your child's (or grandchild's) 529 plan.
Read more
Market volatility has created premiums and discounts in ETFs to their net asset value (NAV). Here are three things ETF investors and traders should know.
Read more
The massive selling in many segments of the fixed-income market has led to valuations not seen in more than a decade. We take a closer look at the forces in play and the opportunities that have been created.
Read more