Viewpoints by Philip Ehrmann, Senior Portfolio Manager, Emerging Markets Equity at Manulife Investment Management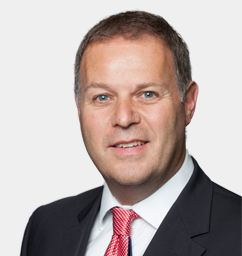 Philip is a portfolio manager for the Emerging Markets Equity Strategy. Prior to joining the firm, he was a co-head of Asian equities and a fund management director for Jupiter Asset Management. Previously, he was head of global emerging markets at Gartmore, where he later added the Pacific equity business to his responsibilities as head of Pacific and emerging markets. Philip started his career focusing on North American equities before becoming a portfolio manager at Invesco, where he was appointed to lead the firm's emerging-markets desk.
Education: B.Sc., Economics, London School of Economics
Joined the company: 2015
Began career: 1981
Explore the latest thinking from our network
Sign up to get market insight and analysis delivered straight to your inbox.