Viewpoints by Philip Ehrmann, Senior Portfolio Manager at Manulife Investment Management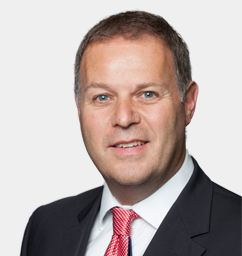 Philip is a senior managing director and senior portfolio manager at Manulife Investment Management. Prior to joining the firm in 2015, he was co-head of Asian equities at Jupiter Asset Management, a portfolio manager and a global partner at Invesco Asset Management, and head of global markets and pacific equities at Gartmore. Philip earned a B.Sc. from the London School of Economics.

Explore the latest thinking from our network
Sign up to get market insight and analysis delivered straight to your inbox.