Viewpoints by Stephanie C. Kelly, Senior Political Economist at Aberdeen Standard Investments Inc.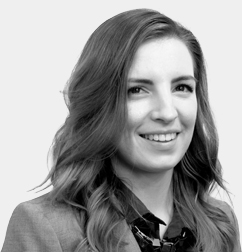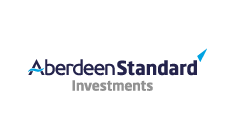 Stephanie leads research on politics, policy, and ESG matters, specializing in the European, U.K., and U.S. economies. Stephanie joined Aberdeen Standard Investments Inc. in 2014 as a global strategy analyst on the multi-asset investment team. She received a B.A. in Economics and Politics and a master's degree in International Politics, both from Trinity College Dublin, and has research experience from Sciences Po, Paris, and the University of British Columbia, Vancouver.
Filter posts by asset managers and topics.
Rather than some of the posturing we've seen in its interactions with allies, the U.S. administration has demonstrated a genuine strategic effort to crimp and control the future trajectory of China and its practices concerning technology, especially artificial intelligence, cybersecurity, and intellectual property. Watch to see how developments are likely to unfold from here.


Read more
Explore the latest thinking from our network
Sign up to get market insight and analysis delivered straight to your inbox.