Viewpoints by Geoffrey Kelley, CFA, Global Head of Strategic Asset Allocation at Manulife Investment Management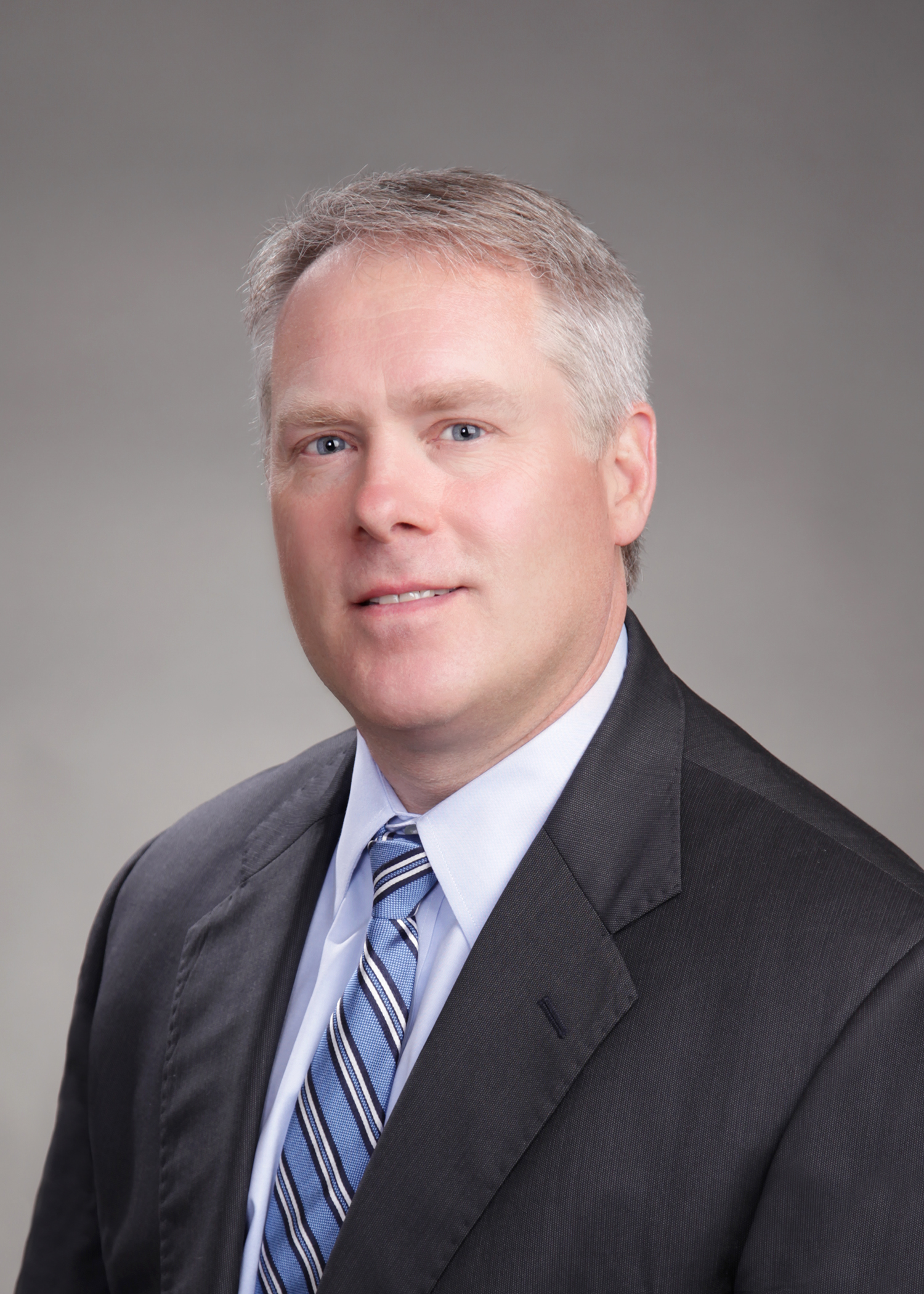 Geoff is a managing director, portfolio manager, and the global head of strategic asset allocation within the multi-asset solutions team (MAST) at John Hancock Investment Management. MAST is tasked with the design, delivery, and management of bespoke cross-asset class investment solutions that include pension and retirement solutions, risk management- and outcome-oriented solutions, and multimanager portfolios, including both public and private assets. Solutions may be absolute return, peer- or benchmark-relative ,and are delivered in many formats, including mutual fund (including fund-of-fund), pooled, segregated, and customized. Asset allocation solutions include target-risk, target-date, and a wide array of strategic, tactical, and absolute return multi-asset class portfolios. 
Geoff's responsibilities include portfolio management of Manulife's target-date, target-risk, managed volatility, derivative, and multi-asset class income strategies and he conducts fundamental and quantitative research across various asset classes and investment strategies. In addition, as global head of strategic asset allocation, Geoff is active in the portfolio construction process, most notably with respect to the longer-term strategic themes and targets across the global range of asset allocation products and solutions.
Prior to joining Manulife, Geoff spent five years at State Street Global Advisors, managing the research team and developing bespoke client solutions within the firm's investment solutions group. In this role, he spent much of his time promoting factor-based asset allocation strategies across a wide variety of multi-asset class solutions, most notably within the target-date space. Previously, Geoff spent over 14 years at Putnam Investments as a managing director and portfolio manager, initially within high yield and later within equities. Geoff holds the Chartered Financial Analyst designation and is a member of the CFA Society Boston and the CFA Institute.
Education: Washington State University, B.A. in Finance, 1987; Duke University (Fuqua School of Business), M.B.A., 1994
Joined company: 2018
Began career: 1994
Explore the latest thinking from our network
Sign up to get market insight and analysis delivered straight to your inbox.