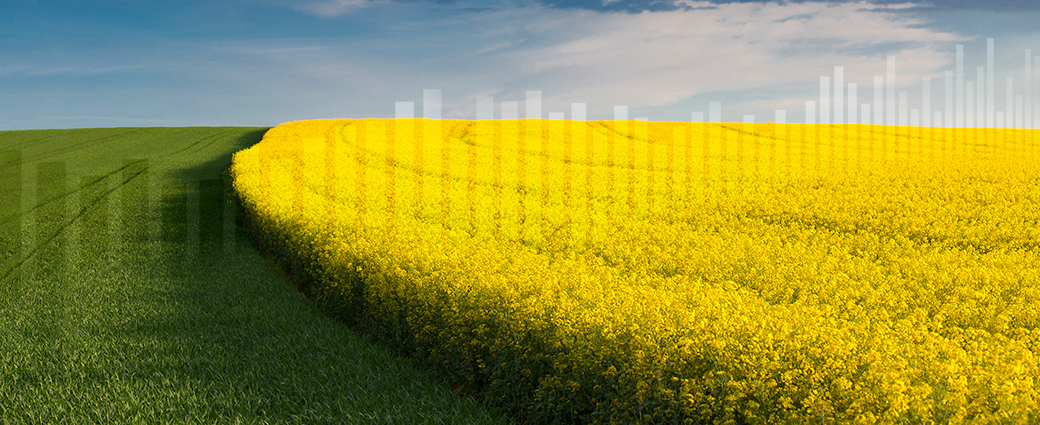 In this volatile and uncertain market, investors are looking to long/short funds as a way to potentially limit downside exposure and provide diversification.
Read more
Lockdown restrictions may be beginning to ease, but uncertainty remains high. How should investors navigate markets as we enter the next phase of the crisis?
Read more
For investors in multifactor ETFs, we believe it's important to maintain a long-term and consistent focus in volatile markets.
Read more