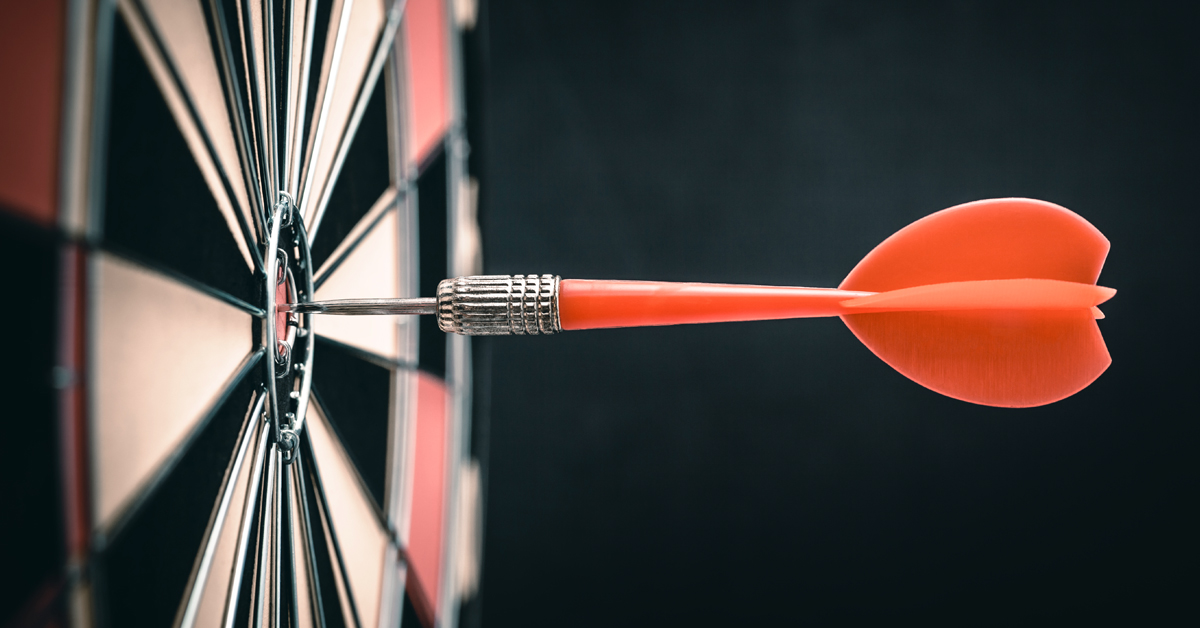 A review of Federal Reserve policy objectives and some of the key financial data the Fed examines in making policy, and a view on where we stand now.
Read more
The drivers of equity market performance so far this year look very different than last. We're also mindful of a potential cooling in the housing market, while we expect major financial institutions to keep track of inequality issues going forward.
Read more
We believe the strong case for active management in bond portfolios and further innovation in fixed-income ETFs will continue to drive their growth.
Read more