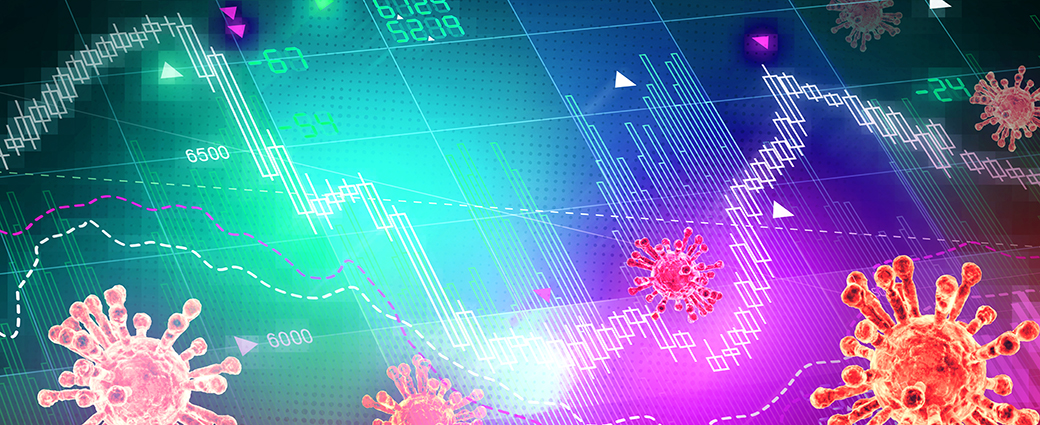 At the time of this writing, fears of the coronavirus are rampant in the markets. We explore market risks and relevant portfolio positioning as the world confronts a potential pandemic.
Read more
At the start of 2020, conventional wisdom suggests the Fed was done cutting rates for the time being. Then came the coronavirus outbreak. We list five reasons why the Fed might cut rates soon.
Read more
While bank stocks lost some luster with investors in 2019 as interest rates fell and the yield curve flattened, the outlook has improved markedly in early 2020.
Read more