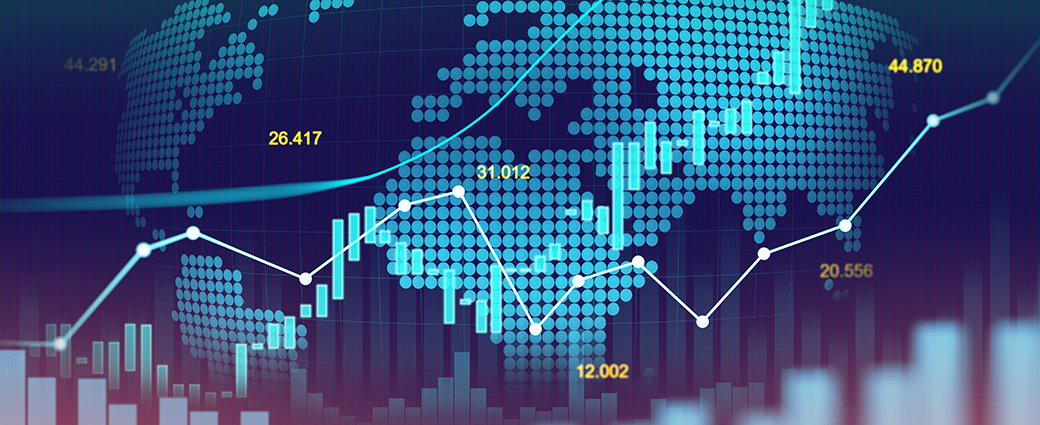 Optimism about the lifting of lockdown restrictions has been offset by concerns about inflation. How might it affect investment returns?
Read more
Higher rates of inflation and a steeper yield curve may have captured headlines, but it's not all bad news. We take a closer look at the implications and emerging opportunities for fixed-income investors.
Read more
Different phases of the economic cycle can call for a different investment approach. We put current conditions in context and offer ideas for tilting portfolios toward midcycle opportunities.
Read more