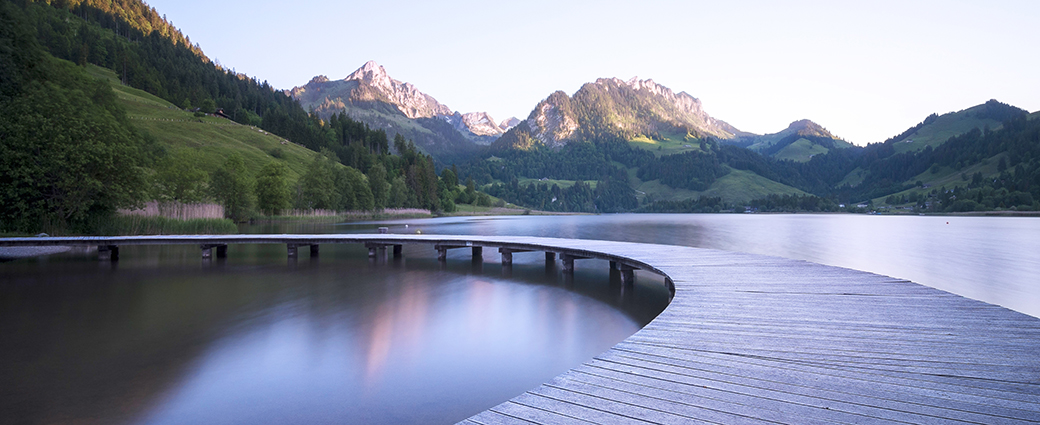 While much of the bond-market value resulting from the pandemic-related selloff has been captured, portfolios can still pursue yield and value with solid bottom-up analysis.
Read more
Recessions aren't typically associated with inflationary pressures, but that's the environment we find ourselves in. Find out why.
Read more
Another presidential election means the predictions and parallels to past elections are already rolling in. The question for investors is, does it really matter who wins?
Read more