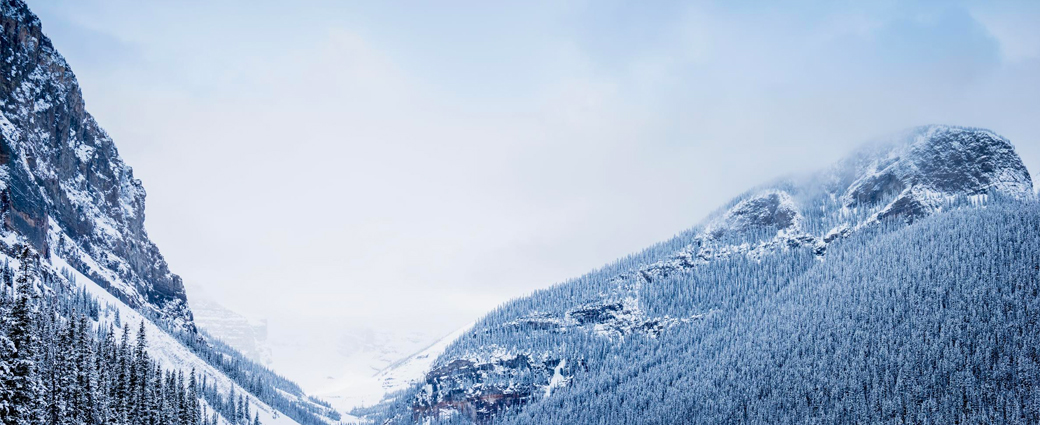 Mid-cap value stocks may provide some diversification and opportunity for investors who want to participate in the U.S. postrecession recovery.
Read more
While strategic management primarily dictates the glide-path process behind target-date funds, there are opportunities within market cycles to use active management.
Read more
Why does inflation matter for your portfolio? We review inflation basics, outline how Fed policy is designed to manage inflation, and address inflation's effects on the economy and markets.
Read more