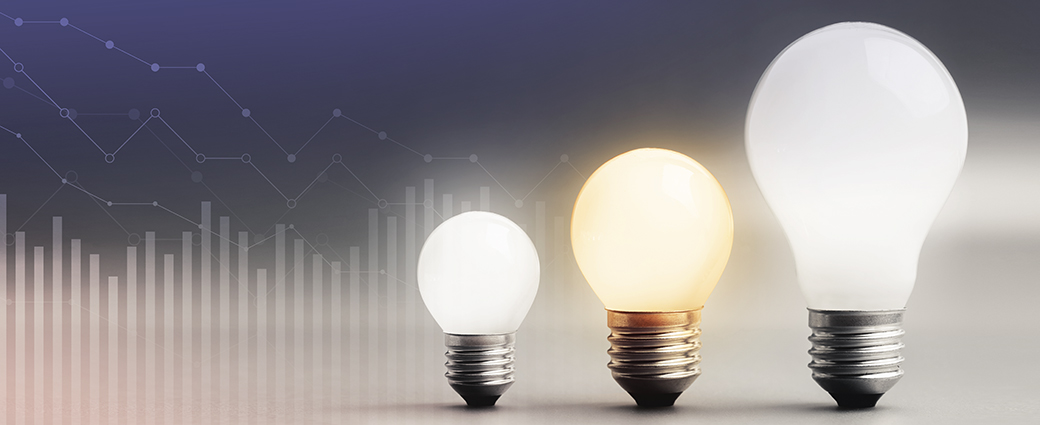 Mid-cap stocks often combine the growth potential of a young firm with the financial stability of a company that has survived beyond its early years.
Read more
Growth has outperformed value for most of the past 10 years, but when value eventually takes back leadership, the reversal may end up being dramatic.
Read more
U.S. large-cap growth stocks continue to present select opportunities across a wide range of sectors, says Wellington Management's John A. Boselli, CFA.
Watch video