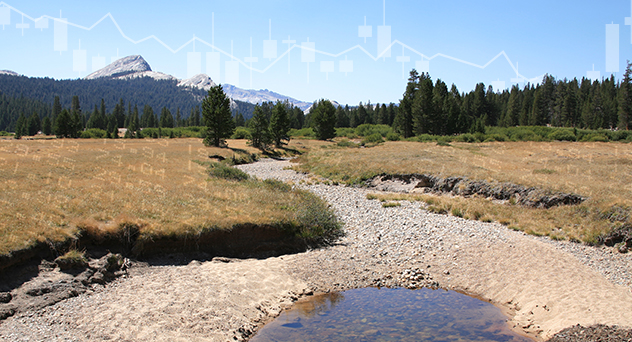 The massive selling in many segments of the fixed-income market has led to valuations not seen in more than a decade. We take a closer look at the forces in play and the opportunities that have been created.
Read more
The coronavirus pandemic is hitting some emerging-market economies harder than others. Join an EM equity specialist for a (virtual) global tour.
Read more
The Fed's historic policy backstop and the government's $2+ trillion fiscal stimulus could go a long way toward shoring up muni market sentiment. And yet caution remains warranted for muni bond investors.
Read more