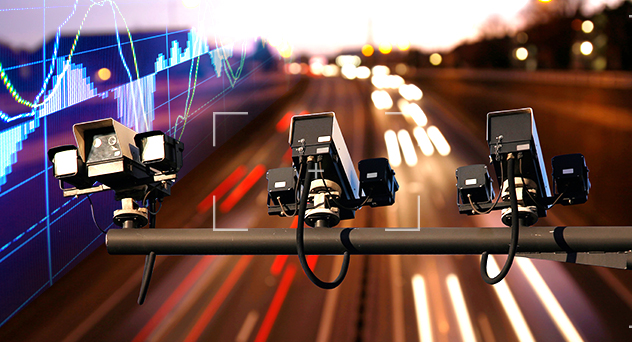 When looking for outperforming managers, it's generally helpful to look for active strategies with above-average active share and below-average turnover.
Read more
The U.S. Federal Reserve's latest interest rate cut shines a light on just how many potential pitfalls the central bank has to navigate. We take a closer look at the biggest risks to growth.
Read more
Inflation is the rise in prices of products and services that people use every day. When the cost of basic items goes up, individuals simply can't buy as much as they could before. Here's what you need to know about this closely watched economic indicator.
Read more