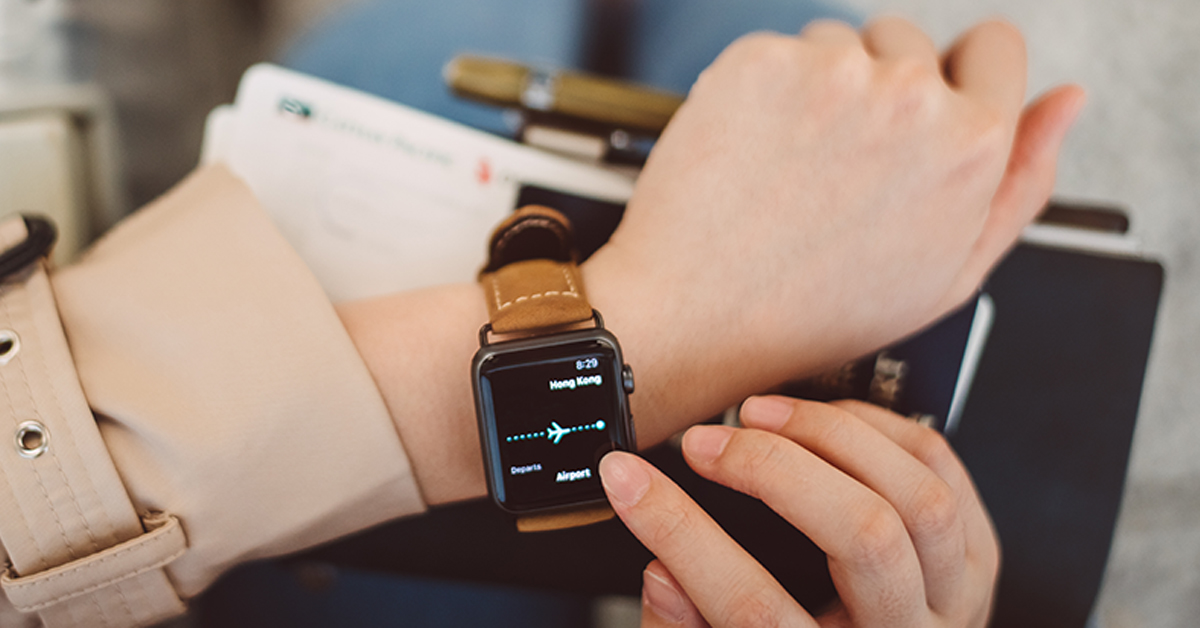 In the coming months, we expect the market to emphasize the timing of economic inflection points. We also detail our cautiously optimistic view on REITs and highlight that differing COVID-19 vaccination rates are making country picking in emerging markets even more crucial in this month's edition of Three-minute macro.
Read more
Since the pandemic began, U.S. banks have successfully retrenched. Their latest earnings bolster our expectations that banks will lead a broader economic recovery.
Read more
Frances Donald, global chief economist and global head of macroeconomic strategy at Manulife Investment Management, discusses the outlook for inflation.
Read more