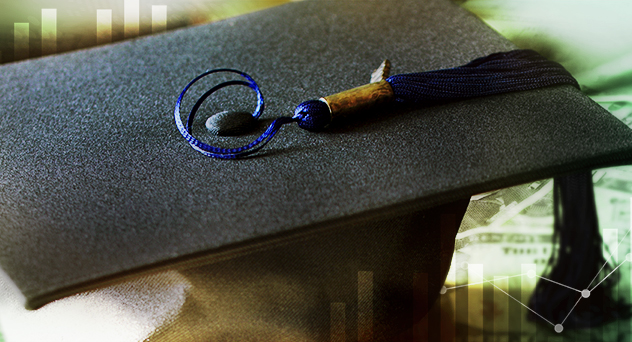 When the time comes to plan for your child's college education, there are a number of expenses that are more or less predictable. But there are many more hidden costs that are harder to plan for.
Read more
What is liquidity, why is it important and how can you tell a liquid asset from an illiquid one? We share the basics here.
Read more
Argentina's primary elections appear poised to hand a surprise victory to the underdog candidate, and markets have been roiled by the news. We take a closer look at the implications for the country and investors.
Read more