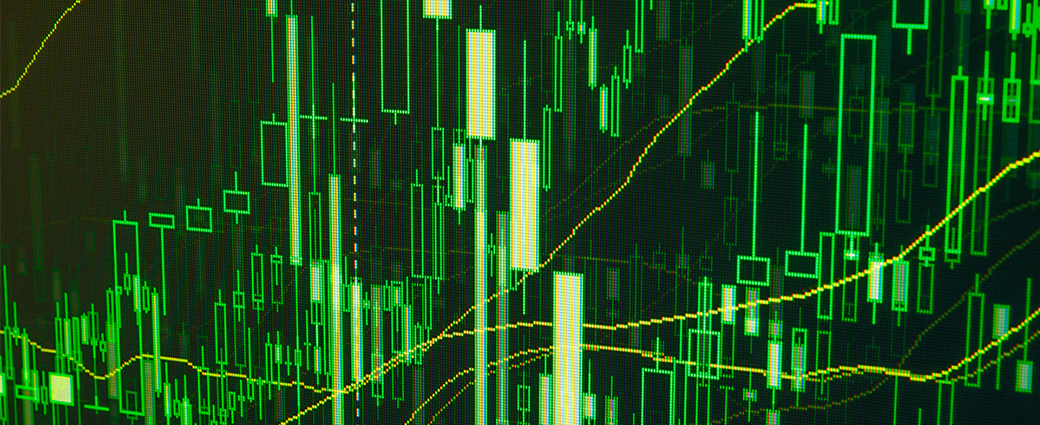 Analyzing economic data in coming months isn't likely to be straight forward. Here's a rough guide.
Read more
We address some key myths about outsourcing and lay out the success many advisors have achieved from using model portfolios.
Read more
In the coming months, we expect the market to emphasize the timing of economic inflection points. We also detail our cautiously optimistic view on REITs and highlight that differing COVID-19 vaccination rates are making country picking in emerging markets even more crucial in this month's edition of Three-minute macro.
Read more