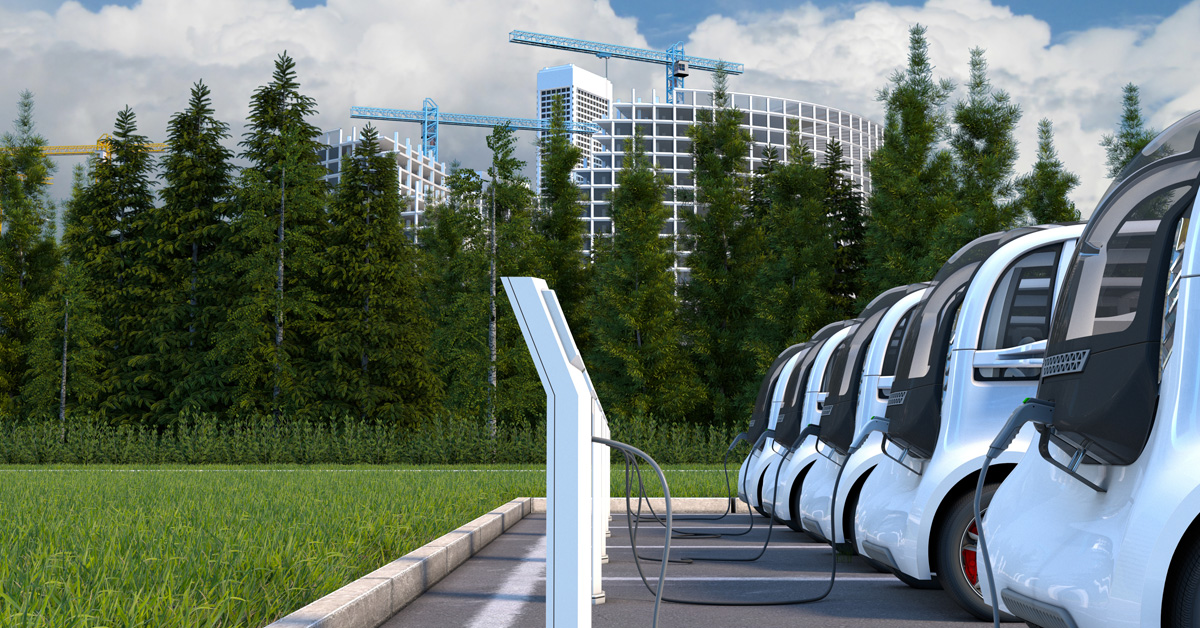 We believe combating climate change through the electric revolution will touch every aspect of our lives and the economy. Companies and investors need to plan accordingly.
Read more
Fixed-income ETFs are growing fast, but some common myths about bond ETF liquidity continue to persist.
Read more
Avoid these four bond investing mistakes by focusing on data over false narratives.
Read more