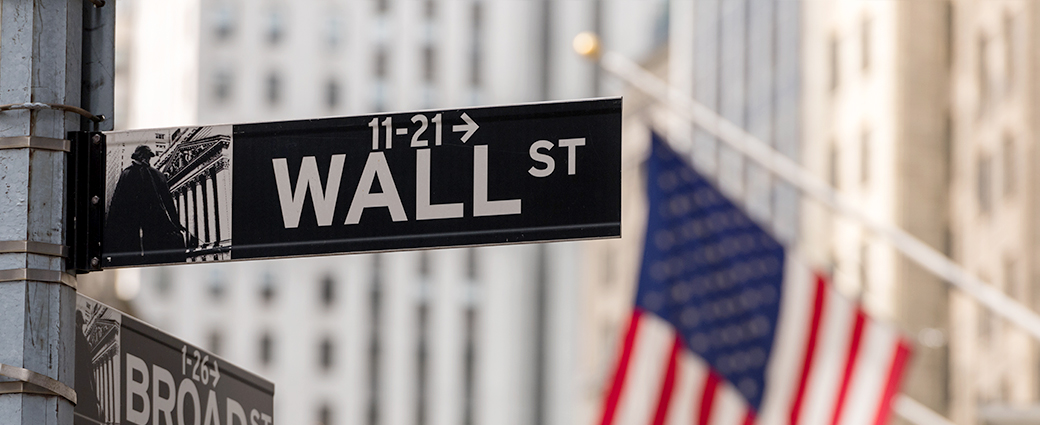 The U.S. election may be months away, but from a policy perspective—particularly in the economics space—COVID-19 might have already shaped the next presidency.
Read more
With COVID-19 shutting down sports teams, field trips, and other school events, it'll be more difficult for high school students to participate in the extracurricular activities that help set them apart in the college admissions hunt. Here are 4 tips about what's important now.
Read more
Long/short equity funds may be able to take advantage of coronavirus-driven sector dispersion and related market trends.
Read more