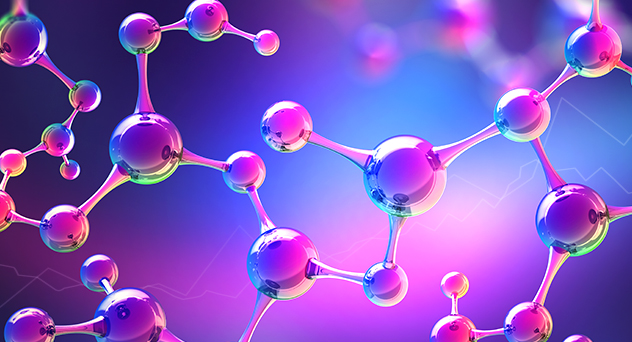 Multifactor ETF due diligence involves a combination of techniques used to evaluate active managers and passive index-based ETFs.
Read more
ETF tax efficiency is in focus as mutual funds release estimates of capital gains distributions and investors work on year-end planning.
Read more
What does the big picture of climate risk and opportunity look like from the viewpoint of a dedicated ESG strategy? Cheryl Smith offers her perspective.
Read more