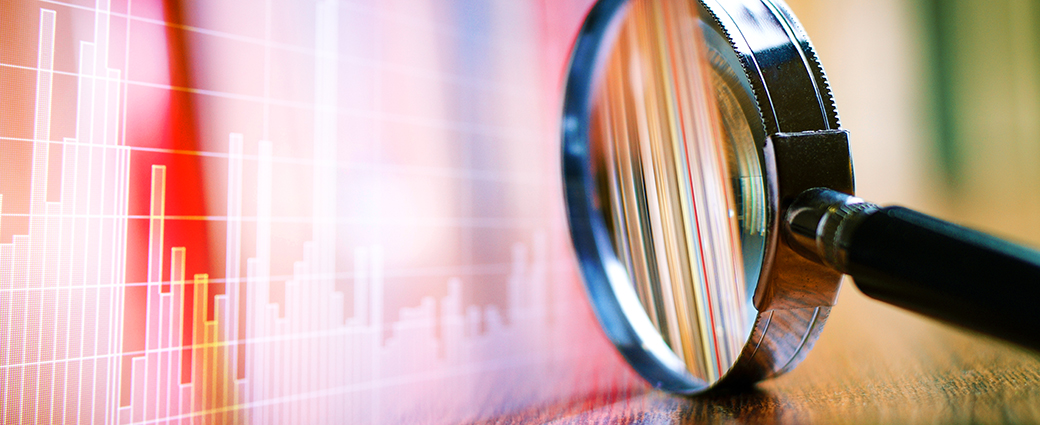 Dividend growth ETFs may simply push investors into companies that score higher on the quality factor.
Read more
The California wildfires are an important reminder for muni bond investors to assess weather-related risks at both the state and issuer level.
Read more
Eco-efficiency can move a company's sustainability practices forward—sometimes with significant results. But how? A five-point framework by Boston Common Asset Management breaks it down.
Read more