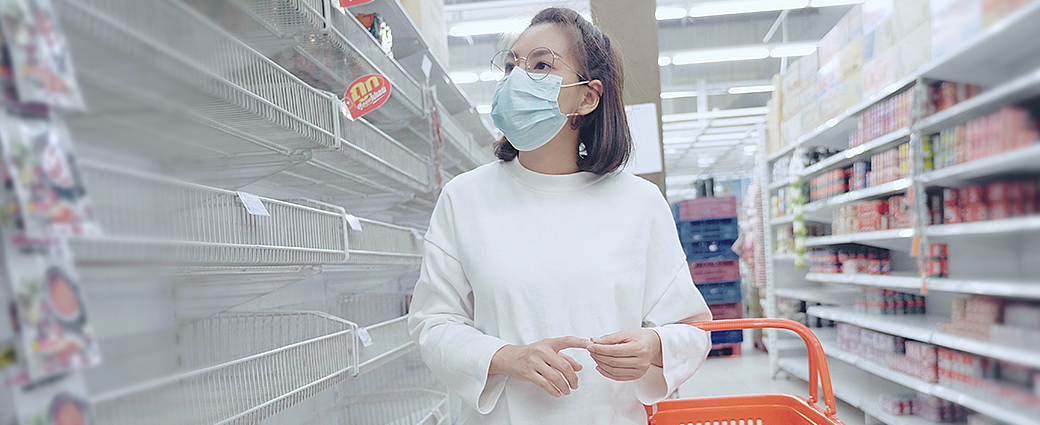 Inflation is top of mind, and for good reason. This month's three-minute macro dives into three inflation stories. 
Read more
A year and a half into the pandemic, U.S. bank stocks have proved resilient. Two industry specialists explain why they maintain a favorable view of the segment.
Read more
Smart use of technology and social media is critical for investment professionals to help clients and grow business. Hear from Brendan Barca, who teaches advisors how to seamlessly enter the digital age.
Read more