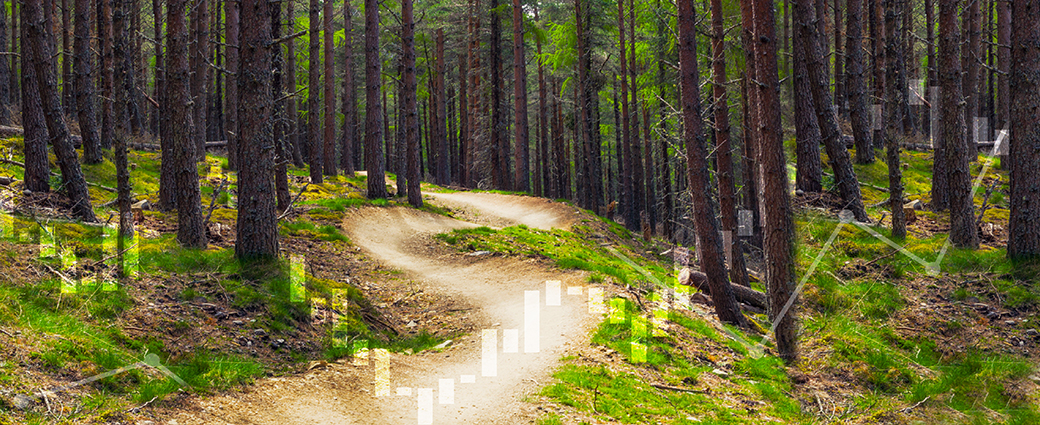 In the third of a series of articles on how human behavior can affect investment decisions, we look at the reasons why we're predisposed to chase performance, and techniques to avoid it.
Read more
Financial markets are reeling as a result of the coronavirus outbreak. While the experience with Severe Acute Respiratory Syndrome (SARS) from some years back suggests calm would be restored soon, good sense and logic can remain in short supply in the meantime.
Read more
Do small caps offer a reliable premium over large caps? Lukas Smart of Dimensional Fund Advisors takes a closer look at small-cap returns since the 1920s.
Read more