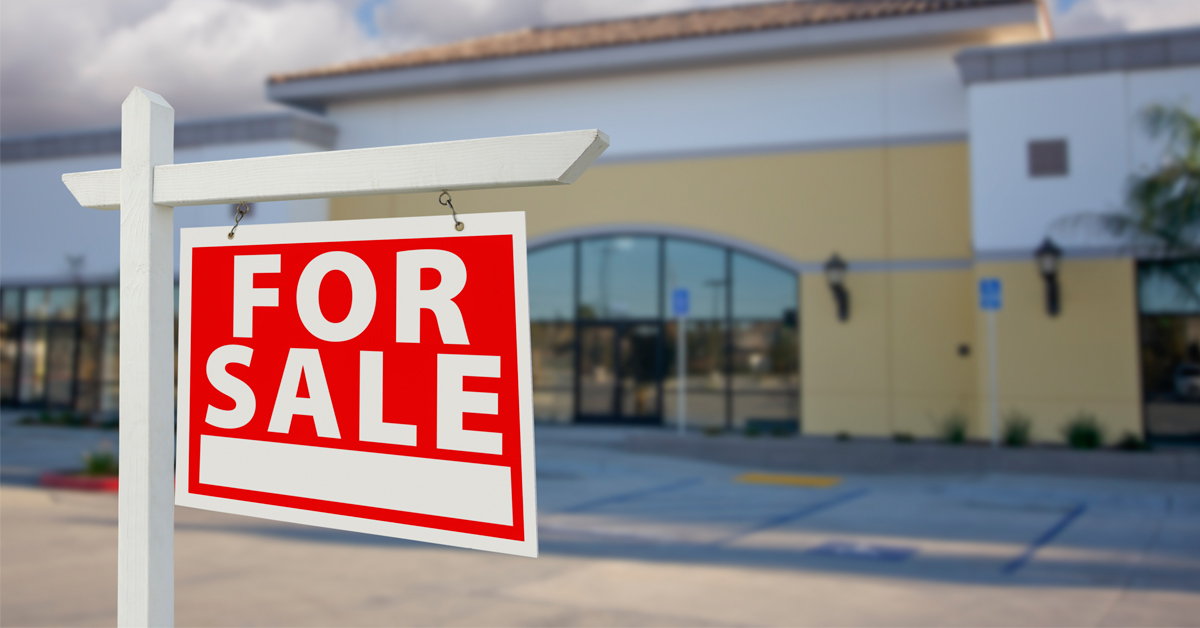 A comparison of the commercial real estate market after the financial crisis and in the pandemic. We look at different sectors of the market and consider opportunities in securitized debt.
Read more
How do you measure the environmental impact of a sustainable investing portfolio? A framework called Planetary Boundaries attempts to do just that.
Read more
Inflation is top of mind and with good cause: It'll be tough to call as it likely will go through ups and downs over the next few years. Meanwhile, the U.S. Federal Reserve's language has market participants on their toes, while Asian exports should heavily affect the economy in the region.
Read more