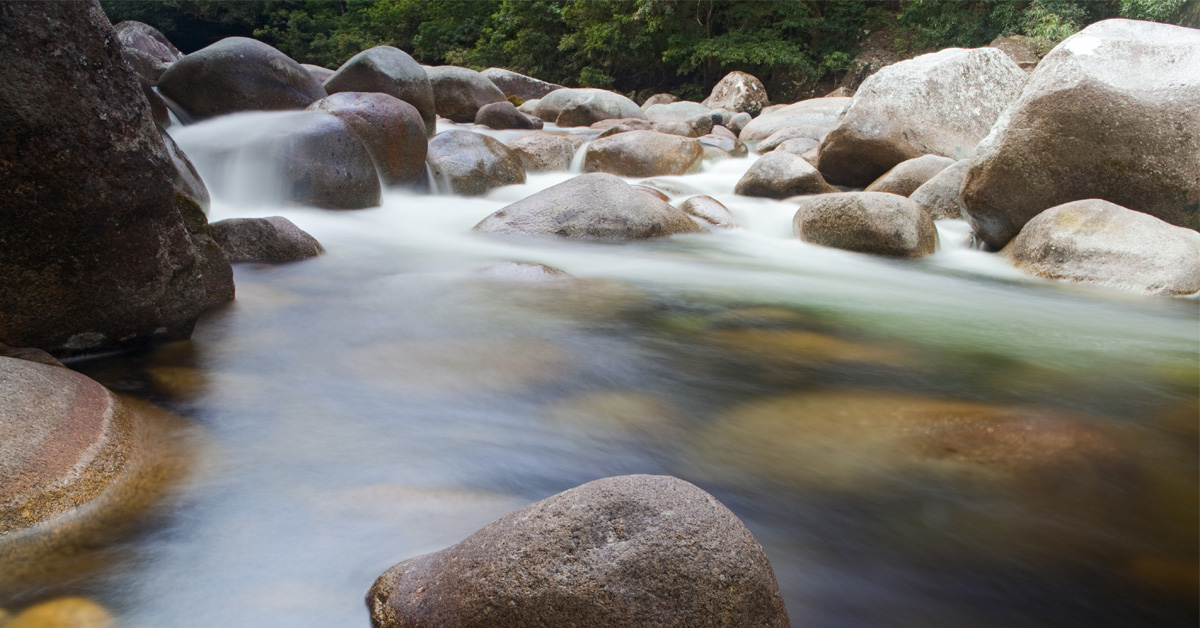 Fixed-income ETFs are growing fast, but some common myths about bond ETF liquidity continue to persist.
Read more
Avoid these four bond investing mistakes by focusing on data over false narratives.
Read more
Alternative data is growing in importance for the financial community. How can alternative data be leveraged from a macroeconomic perspective?
Read more