Viewpoints by Nicholas P. Renart, Portfolio Manager at Manulife Investment Management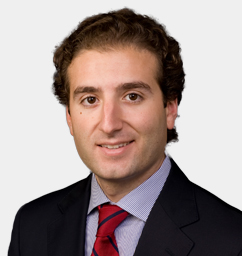 Nick is a portfolio manager for Manulife Investment Management and a member of the U.S. core value equity team, which manages large-cap value, large-cap core, and all-cap core strategies. Prior to joining the company in 2011, Nick was an associate at Citi Venture Capital International, before beginning his career in 2005 as an investment banking associate at Hill Street Capital, where he executed mergers and acquisitions, restructuring, and other corporate advisory assignments. 
Education: B.A., Columbia University; M.B.A, Harvard Business School

Joined the company: 2011
Began career: 2005
Explore the latest thinking from our network
Sign up to get market insight and analysis delivered straight to your inbox.