Viewpoints by Kimberly M. Harris, Portfolio Manager at Bain Capital Credit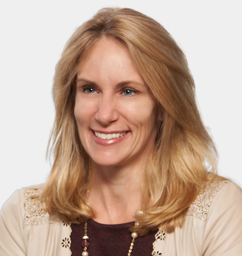 Kim is a managing director and portfolio manager in liquid credit and oversees capital market activities at Bain Capital Credit. Previously, she was a senior vice president at BankBoston, where she was responsible for underwriting and investing in leveraged bank debt across a wide range of industries. Kim earned a B.A. from Bates College and an M.B.A. from the F.W. Olin Graduate School of Business at Babson College.
Explore the latest thinking from our network
Sign up to get market insight and analysis delivered straight to your inbox.