Viewpoints by Todd J. Cassler, Head of Institutional Distribution at John Hancock Investment Management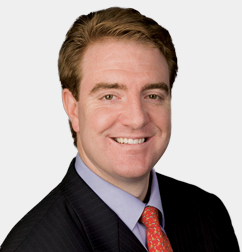 Todd oversees sales and relationship management for the bank trust, broker-dealer platform, consultant, defined contribution investment only, and registered investment advisor channels in the United States, EMEA, and South America. He joined John Hancock in 2006 after serving as a vice president and national account manager at Neuberger Berman. Prior to that, he was a national distribution development manager at American Skandia. Todd earned a D.M. (All But Dissertation) from the University of Phoenix, an M.B.A. from Sacred Heart University, and a B.A. from Western Connecticut State University.
Explore the latest thinking from our network
Sign up to get market insight and analysis delivered straight to your inbox.