Viewpoints by Daniel Mottram, CAIA, Investment Director at Aberdeen Standard Investments Inc.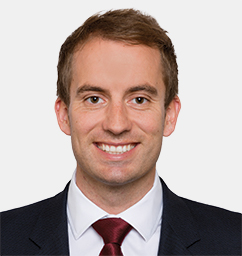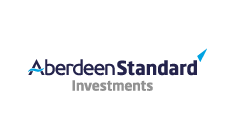 Dan specializes in absolute return and multi-asset portfolios at Aberdeen Standard Investments Inc., working closely with the fund management, product development, and business teams to ensure that the firm's investment strategies are communicated effectively with current and prospective clients. He joined Aberdeen Standard Investments Inc. in 2013, after serving in a range of investment roles at Fidelity. Dan earned a B.A. in Business Management from Kingston University Business School, and holds the Chartered Alternative Investment Analyst (CAIA) designation.

Filter posts by asset managers and topics.
We've moved past peak support from the world's central banks, and tightening monetary policy has profound implications for financial market returns over the next 10 years.


Read more
Explore the latest thinking from our network
Sign up to get market insight and analysis delivered straight to your inbox.