Viewpoints by Adam C. Rudd, CFA, Investment Director at Aberdeen Standard Investments Inc.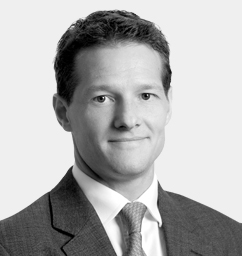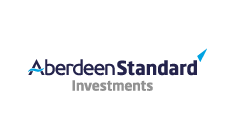 Adam is a member of the multi-asset investment team, which is responsible for the allocation of capital within multi-asset absolute return mandates at Aberdeen Standard Investments Inc. He sits on the portfolio construction team managing global absolute return strategies portfolios and is a member the firm's strategic investment group. Adam began his career at J.P. Morgan, where he was responsible for publishing equity derivatives research and investment ideas. He earned an M.A. in Mathematics and Philosophy from the University of Edinburgh.

Filter posts by asset managers and topics.
What's the greatest underappreciated risk plaguing markets today? See what's most worrisome to Adam C. Rudd, CFA, Standard Life Investments.

Read more

Adam C. Rudd, CFA of Standard Life Investments explains his recent volatility pairing of a concentrated market versus a more diversified counterpart.

Read more
Explore the latest thinking from our network
Sign up to get market insight and analysis delivered straight to your inbox.