Viewpoints by Alexander T. Wolf, Senior Emerging Markets Economist at Aberdeen Standard Investments Inc.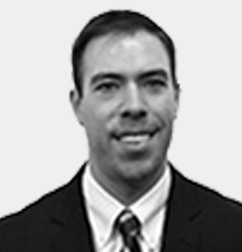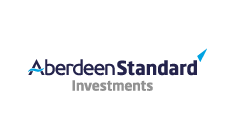 During his time with Aberdeen Standard Investments Inc., Alex focused his research and analysis on China and neighboring economies across Asia. Alex joined Aberdeen Standard Investments Inc. in 2014. He spent a few years working for the U.S. Department of State in Beijing, where he helped develop economic policies and provided guidance to senior policymakers. Alex also has expertise in foreign policy, acquired through work at the American Institute in Taiwan and the Bureau of Economic and Business Affairs in Washington. He received a B.Sc. in Economics at the University of Pittsburgh and an M.A. in Economics from Johns Hopkins University.

Filter posts by asset managers and topics.
Explore the latest thinking from our network
Sign up to get market insight and analysis delivered straight to your inbox.