Viewpoints by K. Stuart Peskin, CFA, Investment Director at Aberdeen Standard Investments Inc.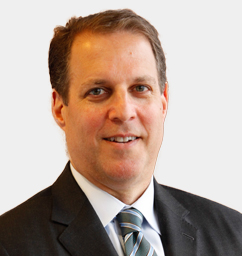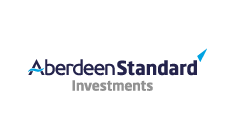 Stuart serves as an investment director, providing investment and product support for Aberdeen Standard Investments Inc.'s full complement of multi-asset solutions. He works alongside the multi-asset investment team and provides insight on the philosophy, process, and positioning underpinning the team's investment capabilities to current and prospective clients. He began his investment career at State Street Global Advisors and later spent time at Invesco, where he was responsible for the team focused on U.S. institutional clients. He joined Aberdeen Standard Investments Inc. in 2012. Stuart earned a B.A. in Economics from Tulane University and an M.B.A. from MIT, and holds the Certified Financial Analyst designation.

Filter posts by asset managers and topics.
We've moved past peak support from the world's central banks, and tightening monetary policy has profound implications for financial market returns over the next 10 years.


Read more
Explore the latest thinking from our network
Sign up to get market insight and analysis delivered straight to your inbox.