Viewpoints by Joshua M. Jones, CFA, Portfolio Manager at Boston Partners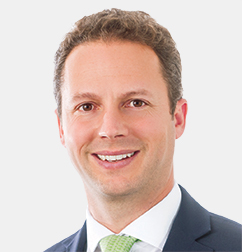 Josh is a global and international equity portfolio manager with Boston Partners. Previously, he was a research analyst with the company, specializing in the energy sector of the equity market as well as metal and mining stocks. Before joining the firm in 2006, Josh was a a vice president and equity portfolio manager at The Boston Company and a consulting associate specializing in hedge fund clients at Cambridge Associates. Josh earned a B.A. from Bowdoin College and holds the Chartered Financial Analyst designation.

Explore the latest thinking from our network
Sign up to get market insight and analysis delivered straight to your inbox.