Viewpoints by Terry Carr, CFA, Senior Portfolio Manager at Manulife Investment Management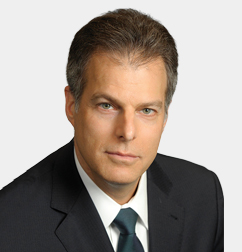 Terry is a senior portfolio manager at John Hancock Asset Management. He first worked for the company from 1987 to 1996, ultimately as an assistant vice president for U.S. bonds. He rejoined the company in his current role in 2002. Prior to that, he spent time at Tarian Capital Management and at Royal Bank of Canada. Terry earned his BBA from York University and holds the Chartered Financial Analyst designation.
Explore the latest thinking from our network
Sign up to get market insight and analysis delivered straight to your inbox.