Viewpoints by Jeremy Lawson, Chief Economist at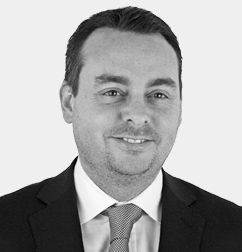 Jeremy is responsible for overseeing economic research and forecasting at Aberdeen Standard Investments Inc. He is a member of the global investment group, the body responsible for formulating the firm's house view, and the strategic investment group. Prior to joining Aberdeen Standard Investments Inc. in 2013, Jeremy was a senior U.S. economist at BNP Paribas. He also spent time at the Institute of International Finance, OECD, and Reserve Bank of Australia. He holds degrees in economics from the University of Adelaide and the London School of Economics.
Filter posts by asset managers and topics.
Explore the latest thinking from our network
Sign up to get market insight and analysis delivered straight to your inbox.