Viewpoints by Elina Theodorakopoulou, Portfolio Manager, Emerging Markets Debt at Manulife Investment Management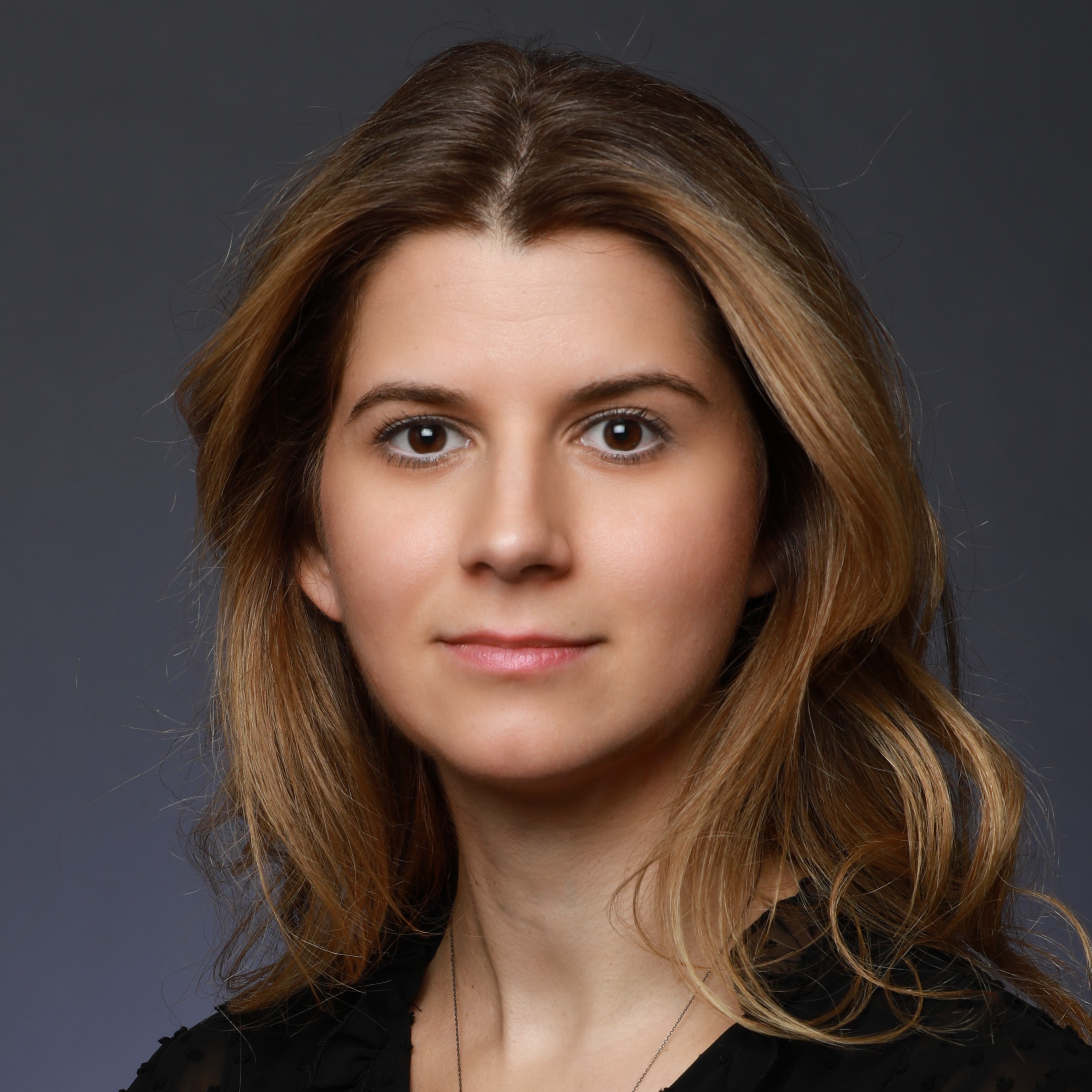 Elina provides portfolio management and investment analysis on emerging-market debt. Prior to joining the company, she worked at Fulcrum Asset Management, where she was the manager of two absolute return fixed-income funds and a senior member of the global macro discretionary team. Prior to that, she worked at Société Générale in cross-asset sales to institutional clients. She began her career at Santander Global Banking.
Education: B.Sc. International and European Economic Studies, Athens University of Economics and Business; M.Sc. International Securities, M.Sc. in International Banking and Financial Services, University of Reading
Joined the company: 2019
Began career: 2008
Explore the latest thinking from our network
Sign up to get market insight and analysis delivered straight to your inbox.