Viewpoints by Claus Vorm, Ph.D. , at Nordea Asset Management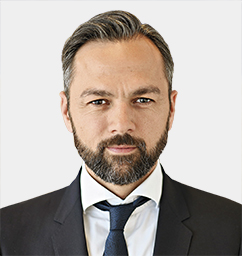 Claus is deputy head of the multi-assets team at Nordea Investment Management AB. He holds a master's degree and a Ph.D. As part of his academic career, Claus worked as an associate professor at the Laboratory of Actuarial Mathematics at the University of Copenhagen from 2000 to 2001. He then joined McKinsey & Co. as a part of its financial institutions group before joining Nordea in 2004.
Explore the latest thinking from our network
Sign up to get market insight and analysis delivered straight to your inbox.