Viewpoints by Robi Krempus, Head of Marketing Analytics and Data Management at Manulife Investment Management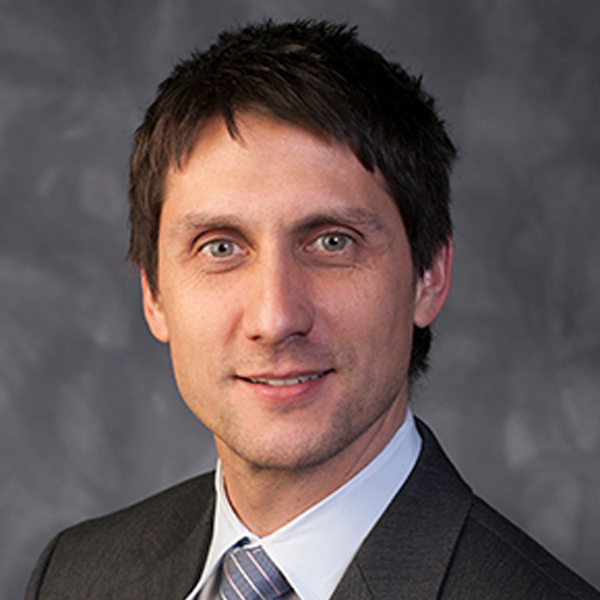 Robi is responsible for creating data-driven solutions that support the firm's wealth and asset management businesses. His expertise encompasses building complex data warehouses, establishing machine-learning solutions, and creating customized app experiences for users across the firm's sales, marketing, portfolio management, and product operations. Prior to his current position, Robi was head of analytics and data management for John Hancock Investment Management, a company of Manulife Investment Management; before that, he was director of analytics. Prior to joining the firm, Robi gained management consulting experience by implementing asset liability management solutions across commercial banks, as well as conducting Malcolm Baldrige Award for Performance Excellence assessments in the technology industry. He started his career as a control system engineer modeling thermodynamical behavior at a nuclear power plant.
Education: B.S., Electrical Engineering, University of Applied Sciences and Arts of Western Switzerland; M.S., Finance, Bentley University
Joined the company: 2013
Began career: 2003
Alternative data is growing in importance for the financial community. How can alternative data be leveraged from a macroeconomic perspective?

Read more
Explore the latest thinking from our network
Sign up to get market insight and analysis delivered straight to your inbox.