Viewpoints by Emily R. Roland, CIMA, Co-Chief Investment Strategist at John Hancock Investment Management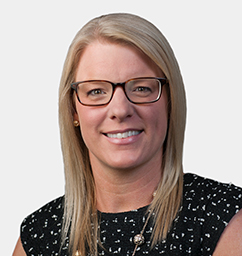 Emily leads the investment research function for John Hancock Investment Management. She and her team are responsible for leveraging capital markets and industry research to help set the firm's product and business strategy. Emily joined the company's investments division in 2004 and has held a number of positions in product management, marketing, and competitive intelligence over the past decade. Prior to joining the firm, she held roles at GMO and the Boston Stock Exchange. Emily earned an M.B.A. from Boston College and a B.B.A. in Marketing from James Madison University, and holds the Certified Investment Management Analyst designation.
Explore the latest thinking from our network
Sign up to get market insight and analysis delivered straight to your inbox.