Viewpoints by Luciano Diana, Senior Investment Manager at Pictet Asset Management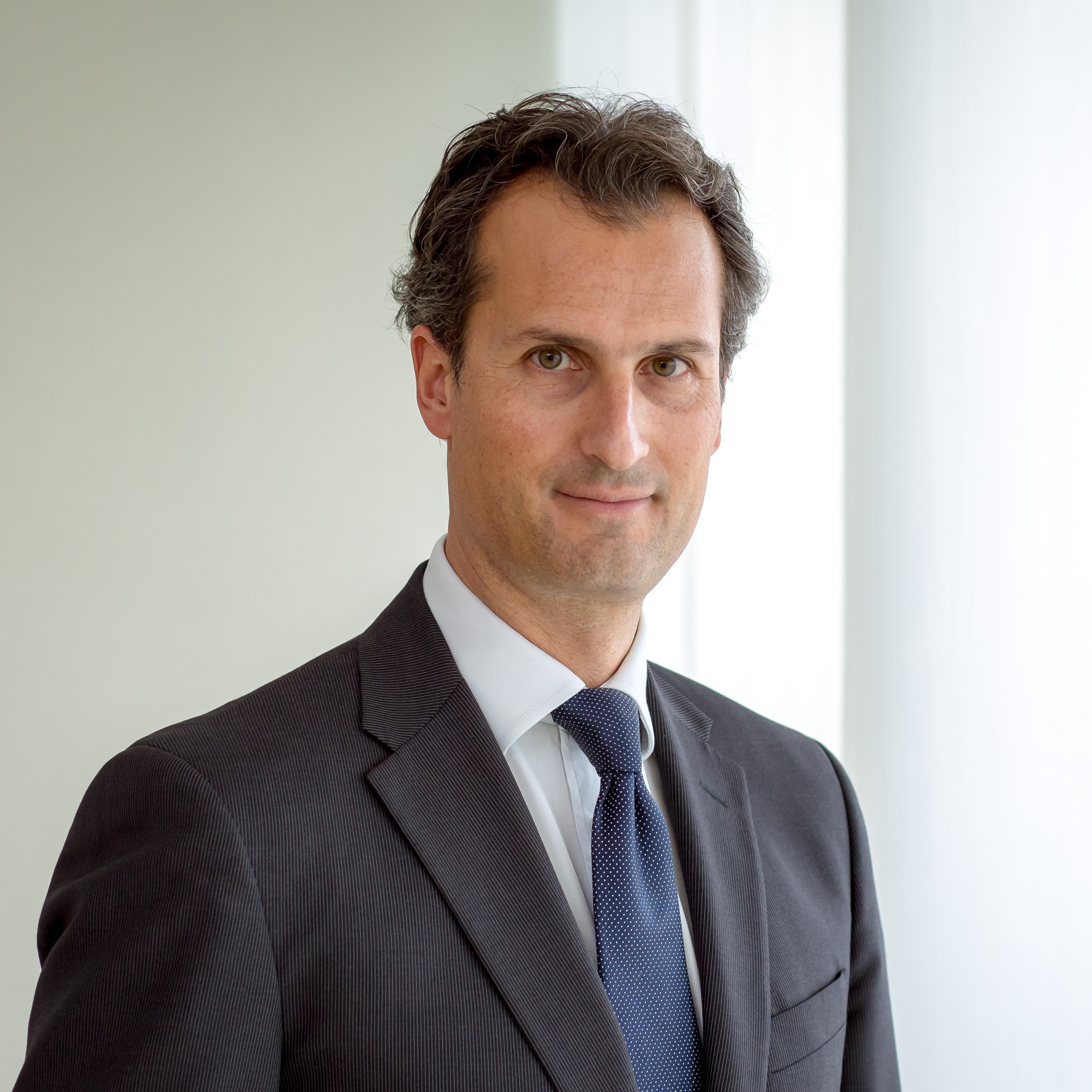 Luciano is a senior investment manager on the thematic equities team at Pictet Asset Management, which he joined in 2009. His areas of focus have included global environmental opportunities and clean energy. Before joining Pictet, he spent four years at Morgan Stanley, where he headed the firm's clean energy sell-side research team. He began his career in 1998 as an information technology strategy consultant at Accenture. Luciano holds an M.S. in Telecommunications Engineering from the University of Padua, Italy and an M.B.A. from INSEAD, and he was a visiting scholar at the University of California at Berkeley.
Explore the latest thinking from our network
Sign up to get market insight and analysis delivered straight to your inbox.