Viewpoints by Thomas C. Goggins, Senior Portfolio Manager at Manulife Investment Management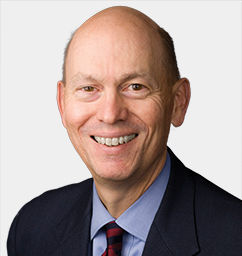 Tom is a managing director and senior portfolio manager at Manulife Investment Management. He's a member of the international fixed-income, global fixed-income, and strategic fixed-income teams. Prior to joining the firm, he was director of research at Fontana Capital and also held portfolio manager and lead analyst roles at SAC Capital, John Hancock, Putnam Investments, and Transamerica Investments. Tom earned a B.A. from the University of Wisconsin-Madison and an M.A. from Northwestern University.

Explore the latest thinking from our network
Sign up to get market insight and analysis delivered straight to your inbox.