Viewpoints by Thomas C. Goggins, Senior Portfolio Manager, Global Multi-Sector Fixed Income at Manulife Investment Management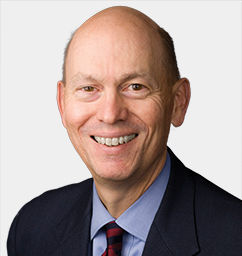 Tom is responsible for portfolio management, global bond research, security selection, and risk management for the company's global multi-sector fixed-income strategies. Prior to joining the company, Tom held positions at Putnam Investments, Transamerica Investments, SAC Capital, and Fontana Capital.
Education: B.B.A., University of Wisconsin; M.A., Finance and Accounting, JL Kellogg Graduate School of Management at Northwestern University
Joined the company: 1995; rejoined in 2009
Began career: 1987
Explore the latest thinking from our network
Sign up to get market insight and analysis delivered straight to your inbox.