18 of the best investing books for 2018
Great books share three things in common, according to the late scholar J. Rufus Fears. They tackle great themes, they're written in noble language, and they resonate with a universal readership spanning time and place.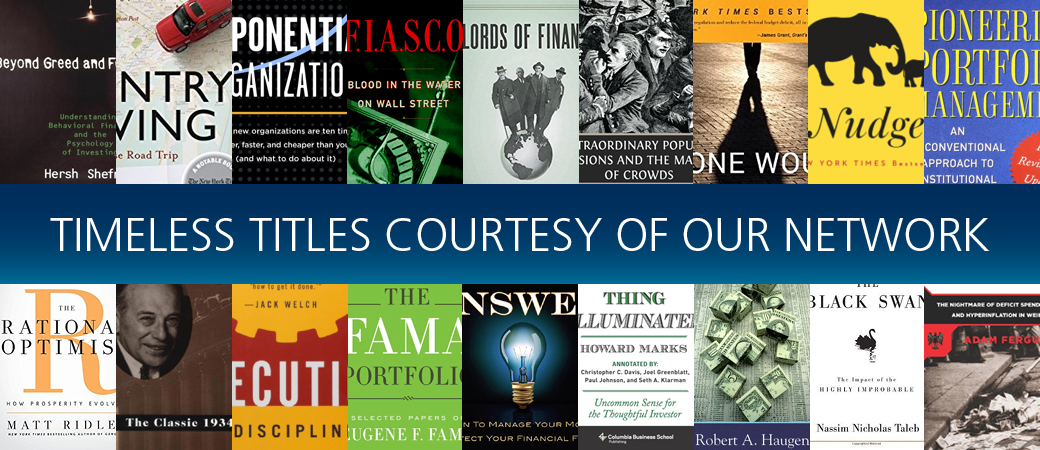 We surveyed over a dozen members of our global network of specialized asset managers, and our own executive team, to compile a list of 18 of the best investing books for your 2018 reading list. They follow below, in alphabetical order, by the recommender's last name. We hope you gain insight and pleasure from these timeless—and timely—investment titles when your schedule allows. Happy reading.