What is bond duration, and why does it matter?
The increased probability of rising U.S. interest rates in the coming months has propelled this often-cited bond risk statistic back into the spotlight. Fixed-income investors should take note: Knowing the duration of your bond funds can help you gauge how their performance is likely to be affected in the year ahead.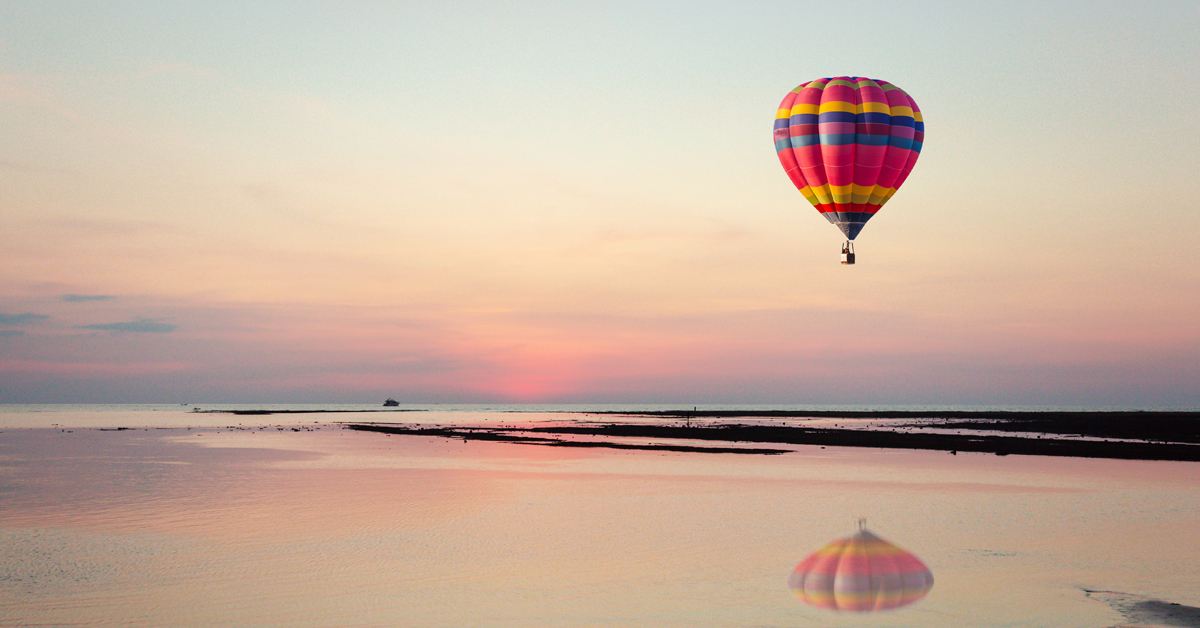 What is bond duration?
Many investors are asking: What does duration of a bond mean? Bond duration measures how much a bond's price is likely to change given a corresponding change in interest rates. The connection has to do with the relationship between bond prices and interest rates. Generally, when interest rates rise, prices of existing bonds fall; for example, if rates rise from 2% to 3% for 10-year U.S. Treasury bonds, then existing 10-year bonds paying 2% interest become less attractive. Of course, the reverse is also true: If rates are falling, then existing bonds with higher rates become more attractive.
Bond duration is a way of gauging how sensitive your bond or bond fund is to changes in interest rates—also commonly known as interest-rate risk. The metric is measured in years. Essentially, for every 1% change in interest rates, a bond's price will change in the opposite direction by 1% for every year of duration. All other things being equal, a bond with a duration of 5 years will be more sensitive to changes in interest rates than a bond with a duration of 3 years but not as sensitive to changes as a bond with a duration of 10 years. 
How bond duration affects prices
Change in bond prices if interest rates rise by 1%
Source: John Hancock Investment Management, February 2022. For illustrative purposes only. This chart does not represent actual data.
Bond duration and interest rates
Interest rates are anticipated to start rising after a prolonged period of being pinned to the floor by central bank policy. In January 2022, year-over-year inflation rose to a high of 7.48%.
The U.S. Federal Reserve has signaled its intention to start raising rates this year, and general market expectations range from two to as many as seven hikes over the next 12 months. At the same time, longer-term rates, which are driven by market sentiment, have also started to creep up. The 10-year U.S. Treasury bond yield started the year at 1.63% and, as of early February, it had already surpassed 2.00%. Rising bond yields may likely represent the start of greater bond market volatility in the year ahead.
The good news is that duration varies widely across different types of bonds; for example, as of December 31, 2021, investment-grade U.S. corporate bonds had a duration of 8.58 years, while mortgage-backed securities had a duration of only 4.98 years. The government bond-heavy Bloomberg Global Aggregate Bond Index has a duration of 6.77 years; meanwhile, U.S. high-yield bonds have a duration of 5.18 years.
In bonds, as in life, nothing comes for free. For example, the shorter duration on high-yield bonds comes with a different kind of risk that government bonds don't have, which is credit risk—the risk of a bond issuer defaulting on its bond obligations. 
Different types of bonds have different degrees of interest-rate sensitivity
Modified duration as of 12/31/21
Source: Bloomberg, December 2021.
What is a good bond duration?
Bond mutual fund managers actively adjust the overall duration of a portfolio by mixing different kinds of bonds and different maturities. According to Morningstar, the category average duration for multi-sector bond funds was 3.52 years, while nontraditional bond funds, as of December 31, 2021, had an average duration of 2.10 years. Managers of funds with the ability to invest overseas can also take advantage of the fact that rates seldom move in lockstep from one country to the next—they sometimes even move in opposite directions.
For investors with significant allocations to fixed income, deciding what is "good bond duration" depends largely on individual investment goals and investment time horizons. Now is a great time to ask your financial professional whether your bond funds have the appropriate level of duration, given the anticipated rising interest-rate environment. Reducing duration may well entail increasing exposure to a different kind of fixed-income risk, but it may be a balance worth striking should rates start to rise in the months ahead.
Municipal bonds are represented by the Bloomberg Municipal Bond Index, which tracks the performance of the U.S. investment-grade tax-exempt bond market. Emerging-market government (EM) bonds are represented by the Bloomberg Emerging Markets (EM) Sovereign U.S. Dollar (USD) Index, which tracks the performance of USD-denominated government bonds from more than 60 emerging markets. U.S. corporate bonds are represented by the Bloomberg U.S. Corporate Bond Index, which tracks the investment-grade, fixed-rate, taxable corporate bond market. Global government bonds are represented by the Bloomberg Global Aggregate Bond Index, which tracks the performance of global investment-grade debt in fixed-rate treasury, government-related, corporate, and securitized bond markets. U.S. Treasury bonds are represented by the Bloomberg U.S. Treasury Index, which tracks U.S. dollar-denominated, fixed-rate, nominal debt issued by the U.S. Treasury. Treasury bills are excluded by the maturity constraint, but are part of a separate Short Treasury Index. The Bloomberg U.S. Aggregate Bond Index tracks the performance of U.S. investment-grade bonds in government, asset-backed, and corporate debt markets. U.S. high-yield bonds are represented by the Bloomberg U.S. Corporate High Yield Bond Index, which tracks the performance of the U.S. dollar-denominated, high-yield, fixed-rate corporate bond market. Mortgage-backed securities (MBS) are represented by the Bloomberg U.S. MBS, which tracks 15- and 30-year fixed-rate securities backed by the mortgage pools of Ginnie Mae, Freddie Mac, and Fannie Mae. Floating-rate loans are represented by the Credit Suisse Leveraged Loan Index, which tracks the U.S. dollar-denominated, non-investment-grade leveraged loan market. It is not possible to invest directly in an index. Past performance does not guarantee future results.

MF2051114