Read our latest investment perspectives about recent volatility and the coronavirus pandemic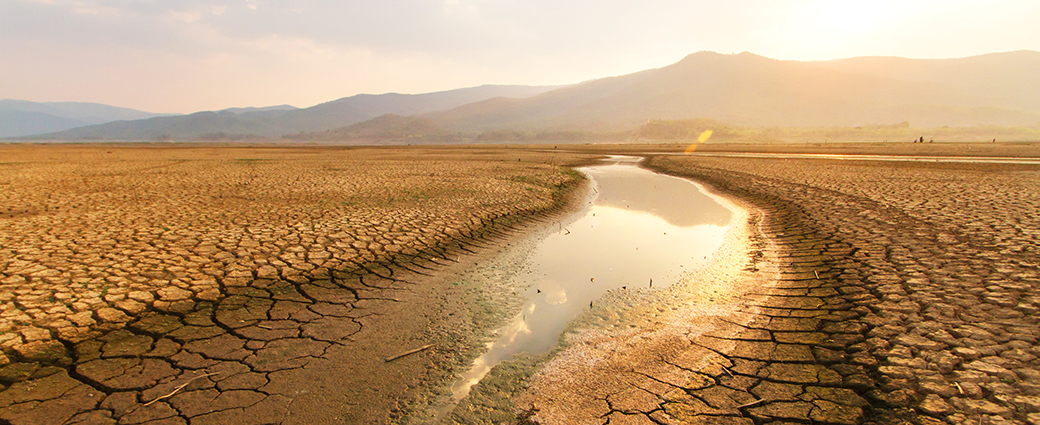 The pandemic isn't treating all municipal bonds equally. This piece examines a number of municipal obligations and their varying levels of support.
Read more
Long/short equity funds may be able to take advantage of coronavirus-driven sector dispersion and related market trends.
Read more
Stock market volatility spiked in the first half of 2020. We explore this turbulence and the VIX, the most common benchmark for measuring stocks' peaks and valleys.
Read more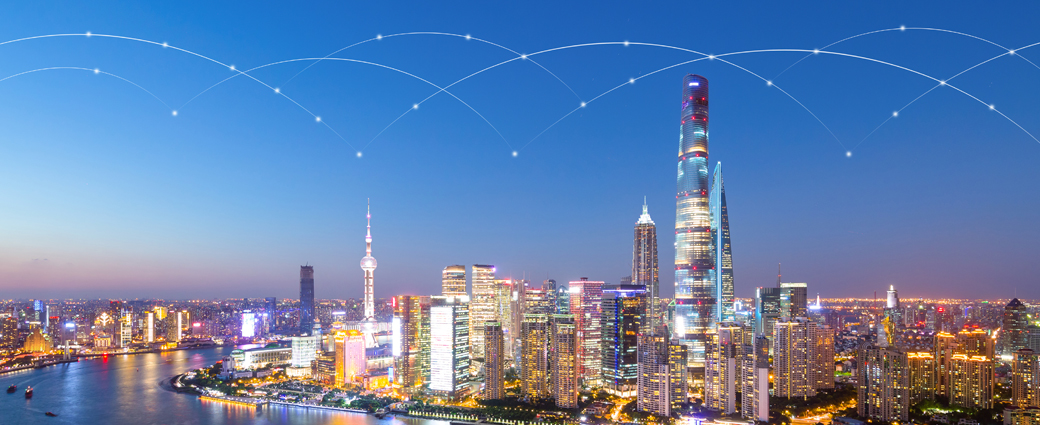 The abrupt freezing of the global economy has quickly separated the strong from the weak in the emerging markets. We explore the key points of resilience and vulnerability for investors.
Read more
Amid an uncertain economic recovery, the pandemic presents us with an opportunity to evaluate the long-term resiliency of corporate bond issuers and how well management priorities are aligned with strong ESG risk management practices.
Read more
As businesses reopen around the globe, investors have found resilient growth opportunities in tech stocks. We explore the sources of this strength and what appears to be a durable trend.
Read more