Viewpoints on current volatility and the coronavirus pandemic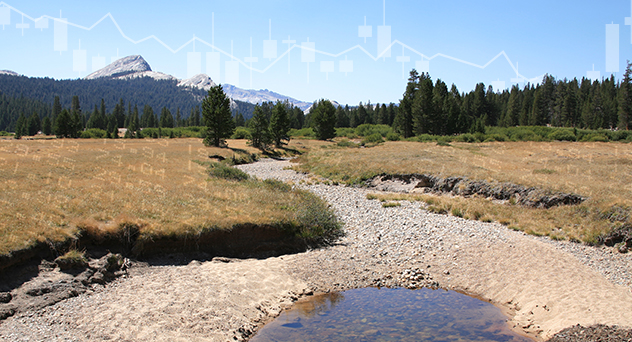 The massive selling in many segments of the fixed-income market has led to valuations not seen in more than a decade. We take a closer look at the forces in play and the opportunities that have been created.
Read more
The Fed's historic policy backstop and the government's $2+ trillion fiscal stimulus could go a long way toward shoring up muni market sentiment. And yet caution remains warranted for muni bond investors.
Read more
ETF investors can better navigate volatile markets by keeping a few basic principles in mind, including resisting the urge to panic-sell.
Read more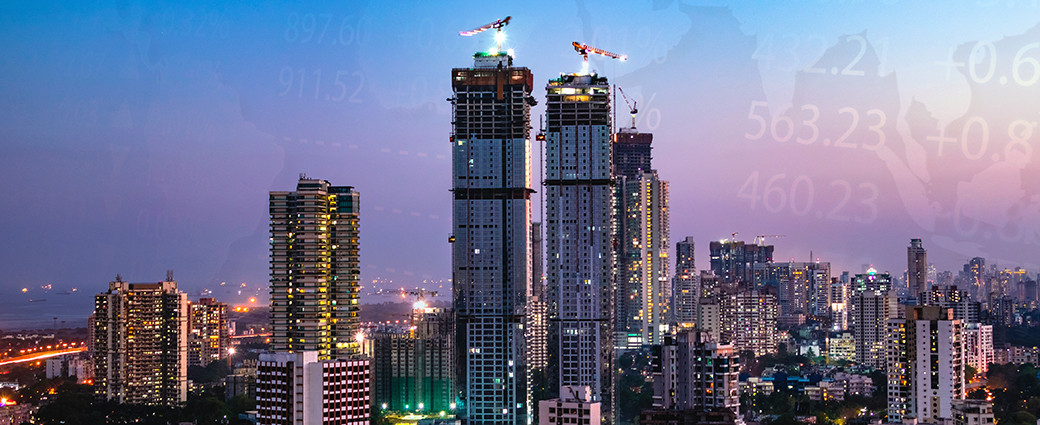 The coronavirus pandemic is hitting some emerging-market economies harder than others. Join an EM equity specialist for a (virtual) global tour.
Read more
Despite predictions that the traditional 60/40 balanced portfolio was doomed, the recent volatility has again proven the benefits of a diversified investment strategy.
Read more
Does COVID-19 require a different policy response than the Global Financial Crisis? We explore the need for big fiscal stimulus, not just monetary measures.
Read more