Read our latest investment perspectives about recent volatility and the coronavirus pandemic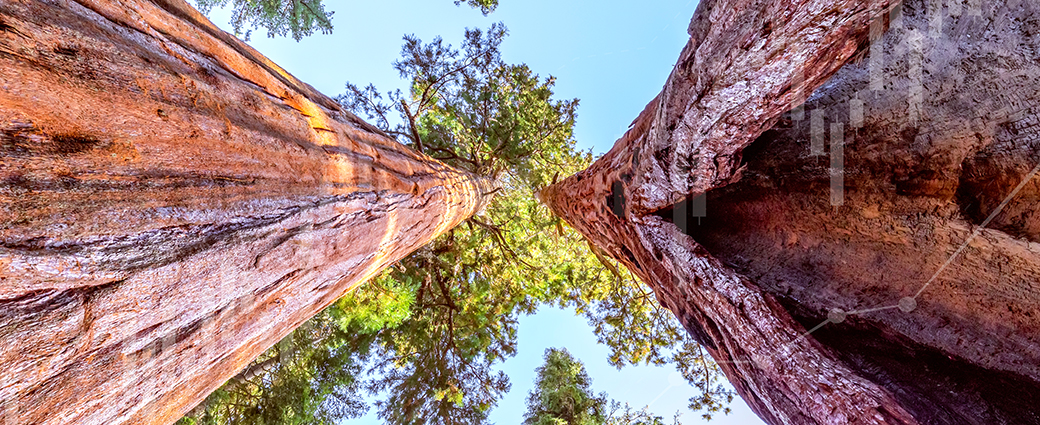 As businesses reopen around the globe, investors have found resilient growth opportunities in tech stocks. We explore the sources of this strength and what appears to be a durable trend.
Read more
In this volatile and uncertain market, investors are looking to long/short funds as a way to potentially limit downside exposure and provide diversification.
Read more
A robust jobs recovery in May caught investors by surprise. Can investors take this as a sign that the worst is over?
Read more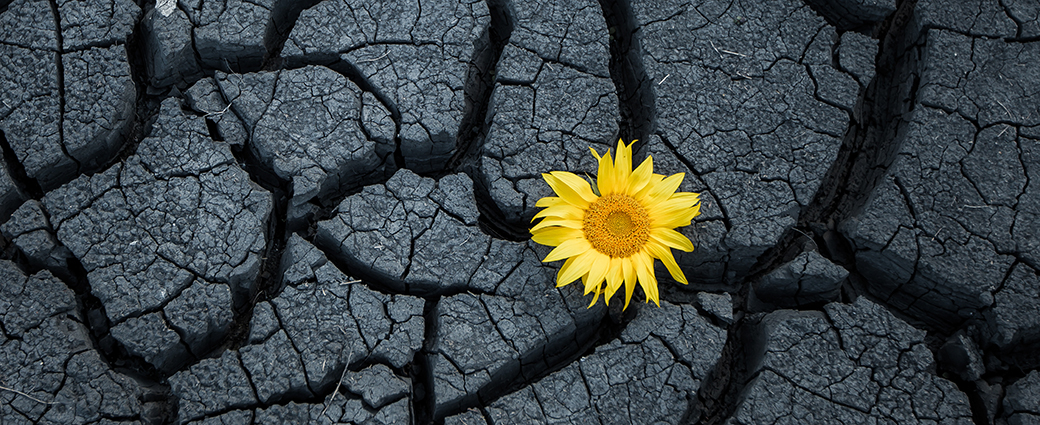 Amid an uncertain economic recovery, the pandemic presents us with an opportunity to evaluate the long-term resiliency of corporate bond issuers and how well management priorities are aligned with strong ESG risk management practices.
Read more
For investors in multifactor ETFs, we believe it's important to maintain a long-term and consistent focus in volatile markets.
Read more
Many investors reduced their stock exposure and held on to cash in response to the recent sell-off. Now that calm's been restored, is it time to return to the markets?
Read more