Read our latest investment perspectives about recent volatility and the coronavirus pandemic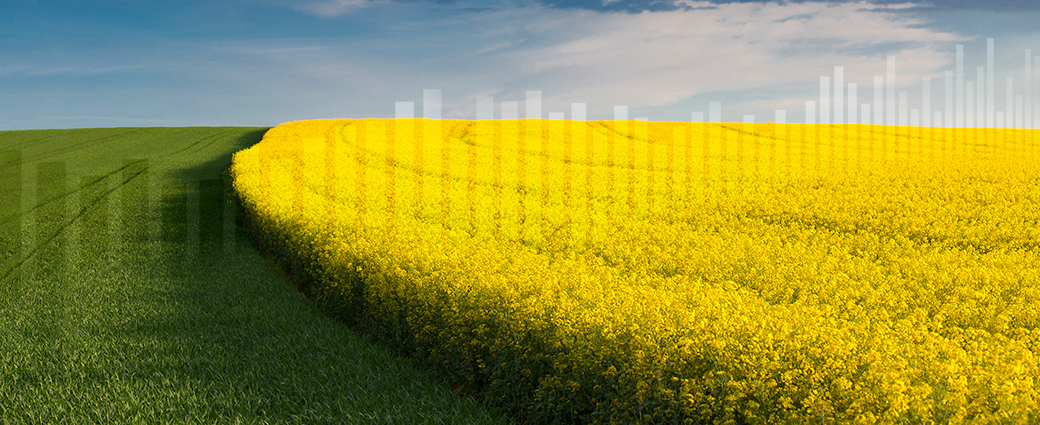 In this volatile and uncertain market, investors are looking to long/short funds as a way to potentially limit downside exposure and provide diversification.
Read more
As the COVID-19 crisis deepened and market volatility spiked, Sandy Sanders and his team acted fast to reposition portfolios based on their worst-case stock analysis.
Watch video
U.S. banks face declining interest rates, borrowers under stress, and a weak economy. Yet recent earnings results indicate banks may be well positioned to recover.
Read more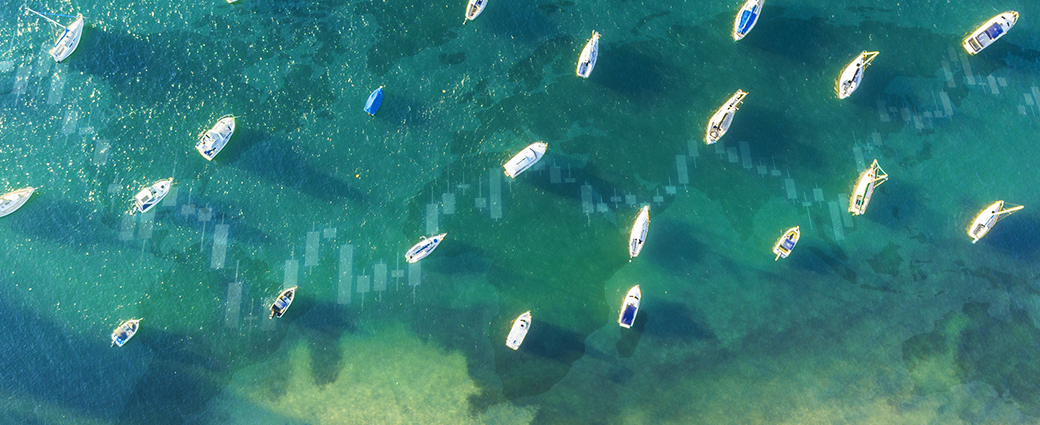 Lockdown restrictions may be beginning to ease, but uncertainty remains high. How should investors navigate markets as we enter the next phase of the crisis?
Read more
For investors in multifactor ETFs, we believe it's important to maintain a long-term and consistent focus in volatile markets.
Read more
The pandemic is disrupting consumer patterns, putting many retail, entertainment, and leisure companies at risk. We explore how consumer brands can recover and thrive.
Read more