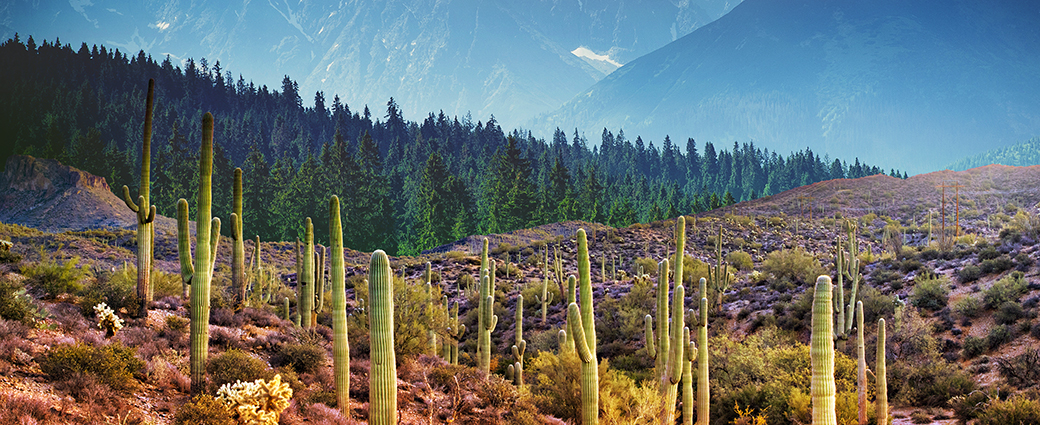 Convertible bonds offer an attractive hybrid combination of growth, income, and relative safety in a time when cautious investors are looking for all three.
Read more
While some universities have announced their plans for the fall, many haven't ironed out all the details in the new normal of a global pandemic. We examine some of the key questions and considerations for both freshmen and returning students.
Read more
DC plan-level best practices call for open architecture investment menus, but that line of thinking hasn't always extended to target-date portfolio construction. See the forward-thinking fiduciary's response.
Read more