Cutting-edge insight and analysis, all at your fingertips
Our investment tools and savings calculators can help you make more informed decisions, whatever your goals.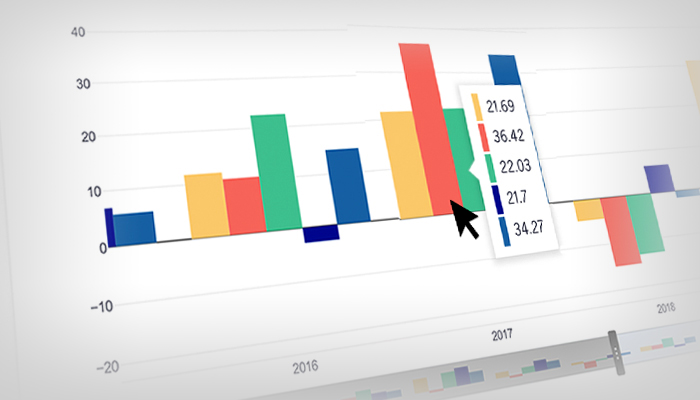 Fund Compare: see what's under the hood
Compare up to five different funds and ETFs from asset managers across the industry.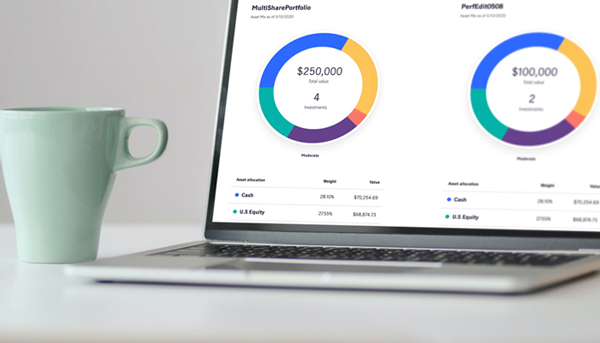 Portfolio Insight: powerful portfolio modeling made easy
Create a custom portfolio to analyze risk and return metrics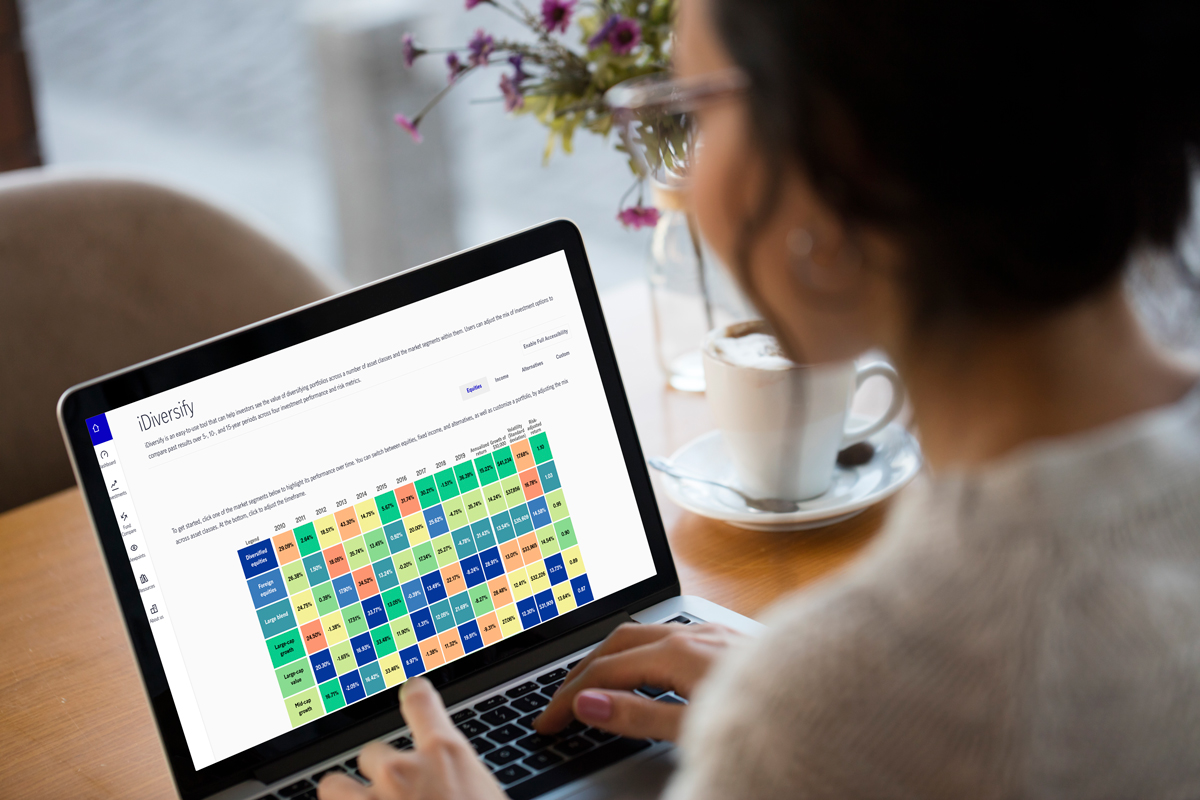 The simple way to see diversification in action
Diversification is a risk management technique at the heart of portfolio construction. Bring the principles behind diversification to life with our highly visual interactive tool that explores the risk and return profiles of multiple asset classes.
We're here to help you
If you're considering adjusting your asset allocation mix, thinking of changing managers, or looking for a comprehensive model portfolio review, we have the resources to help you.
Request a meeting with our team to go over your equity or fixed-income portfolio or to do a deeper dive on your overall investment mix. We can help you:
Align your asset allocation with model portfolio objectives
Incorporate macro/micro analysis and expectations
Evaluate investment vehicles and managers
Optimize portfolio implementation
Stress test portfolios and analyze results
Request a meeting with a John Hancock Investment Management business consultant
* indicates a required field
This field is required.
Thank you
Your submission was successful