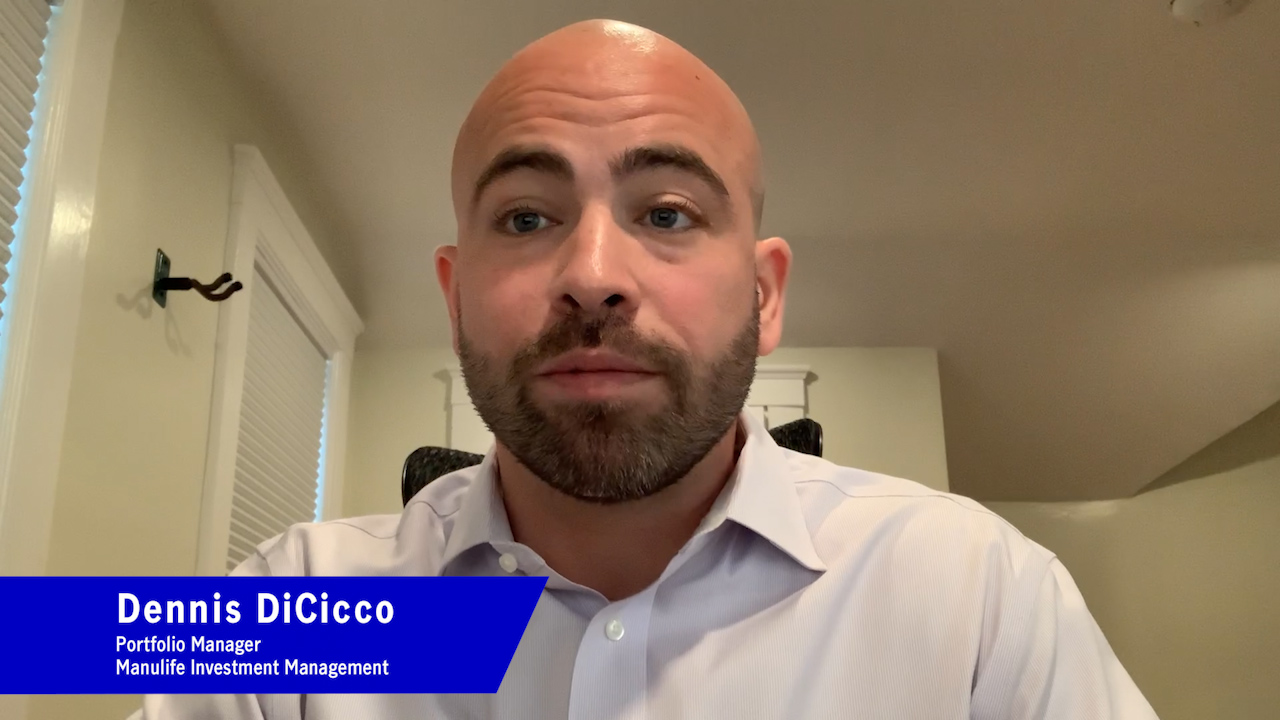 Political change in Washington has given way to an avalanche of recovery funds for states, a much-needed infrastructure spending plan for the nation, and expectations for higher taxes. This amounts to welcome news for muni bond investors.
Watch video
A review of Federal Reserve policy objectives and some of the key financial data the Fed examines in making policy, and a view on where we stand now.
Read more
The drivers of equity market performance so far this year look very different than last. We're also mindful of a potential cooling in the housing market, while we expect major financial institutions to keep track of inequality issues going forward.
Read more