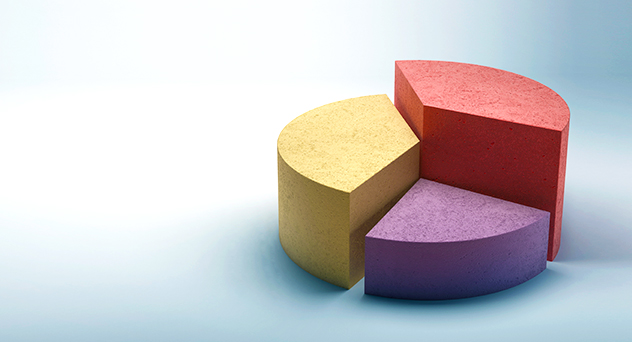 Long/short equity funds may be able to take advantage of coronavirus-driven sector dispersion and related market trends.
Read more
Target date funds can get investors started on saving and keep them saving, helping them fight the tendencies to be too aggressive in rising markets and too panicky in falling ones.
Read more
The abrupt freezing of the global economy has quickly separated the strong from the weak in the emerging markets. We explore the key points of resilience and vulnerability for investors.
Read more