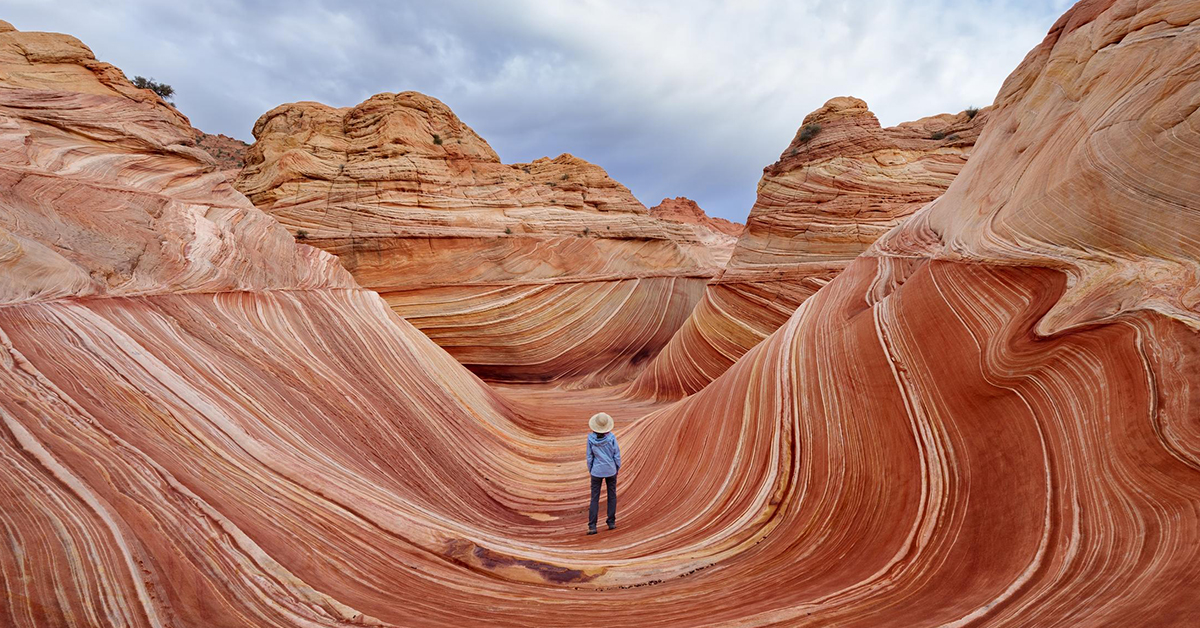 U.S. stocks have had a tough first few weeks of 2022, at one point down nearly 10%. We discuss why we believe fundamentals remain a tailwind for equities and what the implications are for portfolio construction.
Read more
Shifting inflation expectations, supply chain bottlenecks, and increasingly hawkish central banks. We examine how a rapidly evolving macro landscape might affect growth in the year ahead.
Read more
With the outlook for global economic growth recently moderating, we believe it's critical to keep a global growth equities portfolio well balanced.
Read more