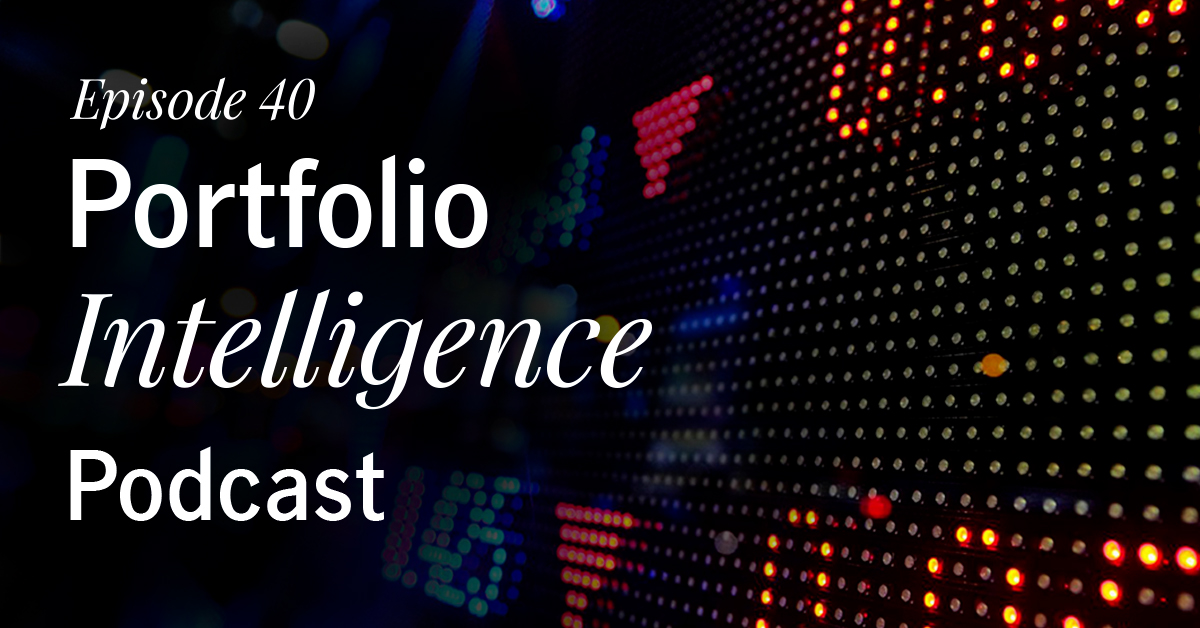 Our strategists discuss current stock valuations and why overall market price-to-earnings (P/E) ratios have been steady due to strong earnings growth.
Read more
Many of the world's central banks are developing central bank digital currencies (CBDCs). Here's what you need to know about these new types of regulated, government-issued electronic money.
Read more
A look at intangible assets and the debate over how they may affect factor investing and expected stock returns.
Read more