Financial aid tips for those affected by the pandemic
If your child is a high school senior or current college student, it's time to get things ready for next year. Hopefully, you're starting your long list of to-dos with filling out the Free Application for Federal Student Aid (FAFSA) to find out how much assistance you can expect.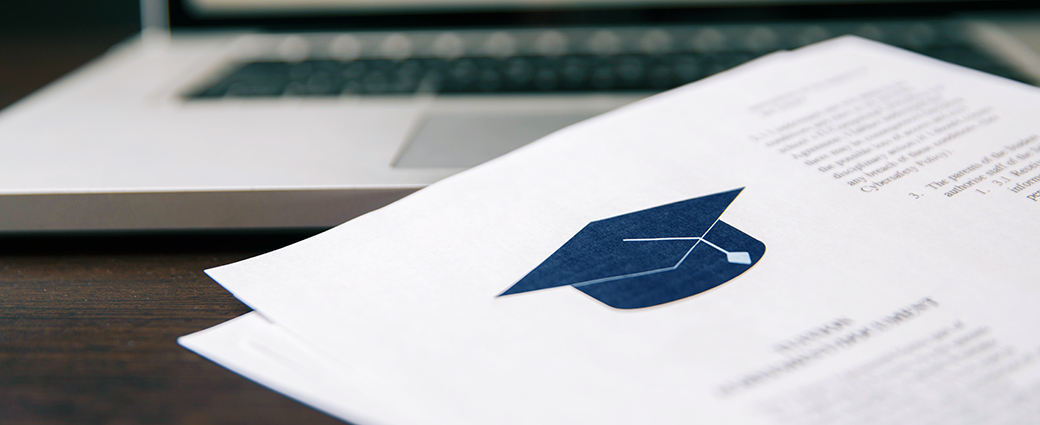 If you're applying for the 2021/2022 school year, you'll need to submit your 2019 tax forms, which could put a lot of parents in a bind. They may have been employed in 2019, but out of work—or earning significantly less—in 2020.
FAFSA considers a wide variety of factors—such as income, assets, and number of other children—to determine a student's financial need and the family's estimated contribution. However, since it looks at information from two years prior, it doesn't always reflect recent circumstances, according to Lael Oldmixon, executive director of the Education Trust of Alaska.
"If somebody has lost a job or is experiencing significant financial stress, there's not a specific waiver on FAFSA that would exempt them from disclosing their 2019 taxes," said Oldmixon.
This is also the case for those whose family situation has been disrupted by non-pandemic events; for example, if the parents have divorced or if a spouse has become ill or died. Oldmixon said the key for any family who has had a significant change to their situation is to speak directly to the college.
"It's important for families to check in with the campus' financial aid office because there might be a special circumstance review that they can do to get a true sense for what they are capable of having as a family contribution," Oldmixon said.
With any review, documentation is key. Pay stubs, notice of job termination, unemployment benefits statement, divorce decree, medical records; all of these documents can help support your claim. 
Just because you've lost a job or gotten divorced, don't think about skipping FAFSA. A study by Sallie Mae, a consumer banking company that provides student loans, showed that only about 75% of families apply.1 Oldmixon encourages everyone to apply.
"A lot of families feel they're being asked to give way too much private information, but having access to grants or subsidized student loans can really make a difference for those who need it," Oldmixon said. "The only way to know all of the tools you have available to you is to fill out the FAFSA."
And earlier is better. The application process for the next school year always begins on October 1.
"I think that folks don't realize that the longer they put it off, the less access you could have to need-based aid," Oldmixon said. "There's only a certain amount of work-study funds allocated to each school, so the sooner you get it done, the better your chances." 
This material does not constitute financial, tax, legal, or accounting advice, is for informational purposes only, and is not meant as investment advice. Please consult your tax or financial professional before making any decisions. 

1 "How America Pays for College," Sallie Mae, August 2019.

MF1345572