Portfolio Intelligence podcast: is inflation here to stay?
The inflation rate has been running hot lately, and Co-Chief Investment Strategists Emily R. Roland, CIMA, and Matthew D. Miskin, CFA, discuss how supply chain delays and supply shortages are affecting the Consumer Price Index (CPI).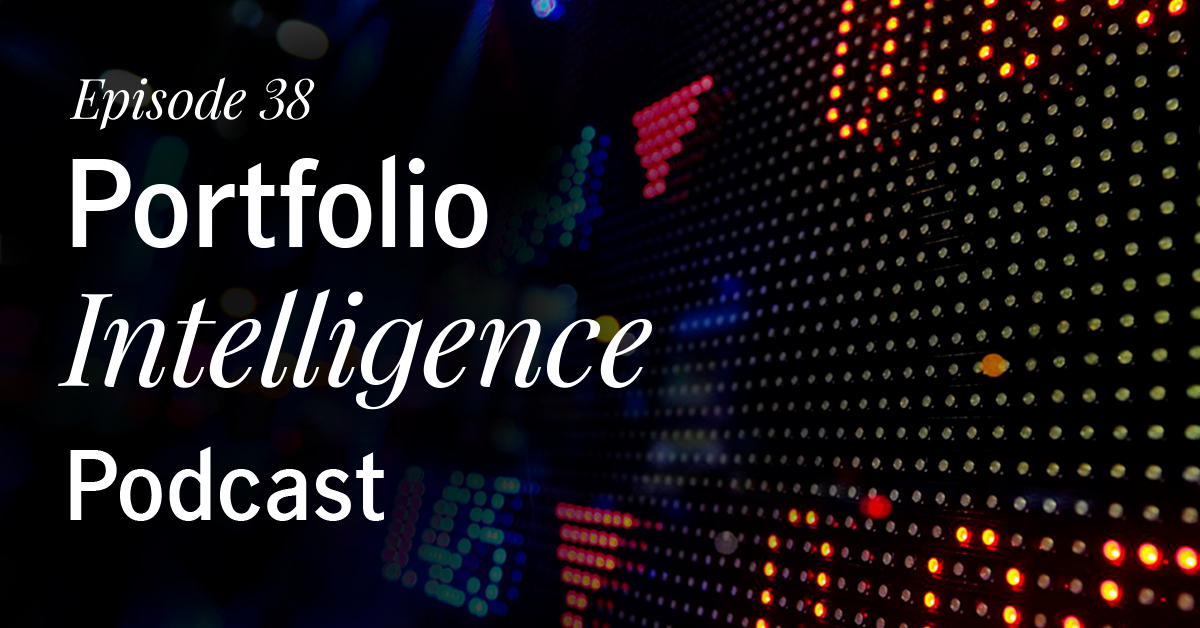 The strategists think inflation will remain elevated for the next couple quarters, but that supply and demand will ultimately come back into balance. They also share their top portfolio ideas now for the equity and fixed-income markets.
"When you think about why inflation is up right now, we have this almost perfect storm coming from the supply side. We're seeing major supply chain disruptions due to COVID-19."—Emily R. Roland, CIMA, Co-Chief Investment Strategist, John Hancock Investment Management
About the Portfolio Intelligence podcast
The Portfolio Intelligence podcast features interviews with asset allocation experts, portfolio construction specialists, and investment veterans from across John Hancock's multimanager network. Hosted by John P. Bryson, head of investment consulting at John Hancock Investment Management, the dynamic discussion explores ideas advisors can use today to build their business while helping their clients pursue better investment outcomes.
This podcast is being brought to you by John Hancock Investment Management Distributors, LLC, member FINRA,SIPC. The views and opinions expressed in this podcast are those of the speaker, are subject to change as market and other conditions warrant and do not constitute investment advice or a recommendation regarding any specific product or security. There is no guarantee that any investment strategy discussed will be successful or achieve any particular level of results. Any economic or market performance information is historical and is not indicative of future results, and no forecasts are guaranteed. Investing involves risks, including the potential loss of principal.