When should you tap into your 529 account to pay for college?
Your child is getting ready to start college and you're awaiting the first tuition bill. What's the best way to pay for it? Which should you use first: 529 education savings plan balance, personal savings, loans, or a combination?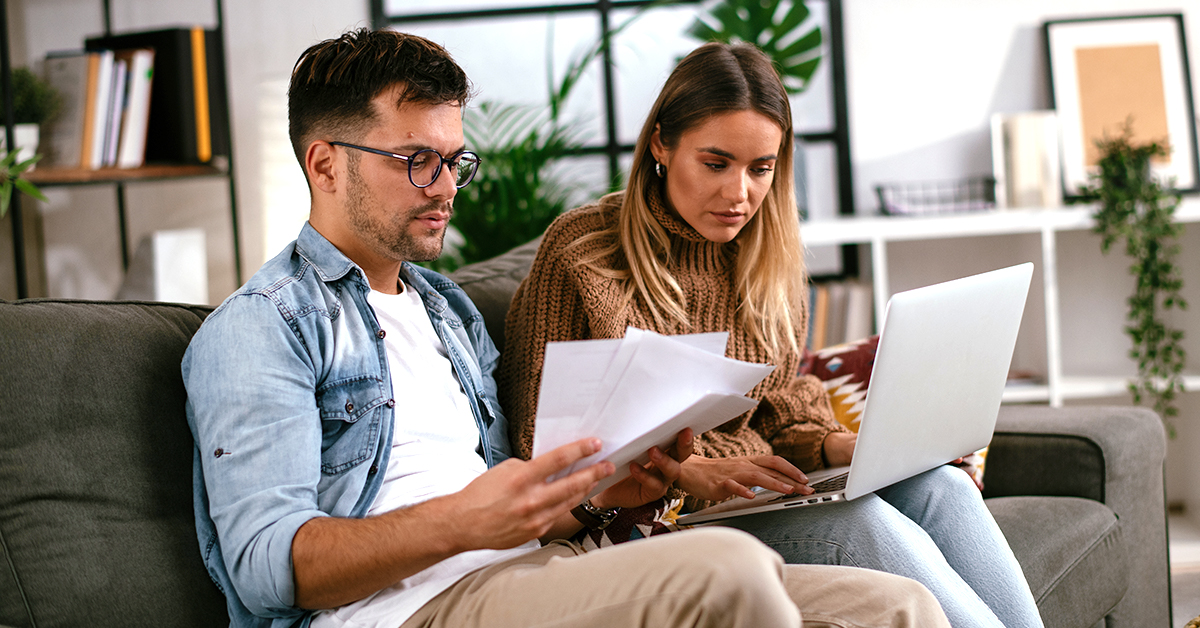 Many families use their 529 savings first. After all, distributions from a 529 are tax free if used for qualified educational expenses. Using this strategy may also allow you to delay taking out loans (parental or student) or draw down your own savings, particularly if your child decides after a semester or two that college isn't right for him or her.  
But is this the right way for you? Here are some key considerations when determining how to pay for your child's higher education expenses.

How long will your child be in school? You don't want to make your decision solely on the current semester's expenses. You need to think about the entire time your child will be in school. Does your kid expect to spend a semester abroad, take a gap year or an internship, or live off campus? Most parents plan for four years of college but only 44% of students graduate in four years or less. The majority of students take at least five years to get their bachelor's degree.1
Does the school offer an interest-free payment plan? Coming up with thousands of dollars at one time may be difficult for many parents. Many colleges allow you to make regular payments interest free over the course of the school year. Contact the school administration office to find out if it offers a payment plan and if you're eligible for it. 
How will loans affect you? Can you afford the interest payments? Can your child? The fixed interest rate for parental PLUS loans is currently 7.54%; for federal student loans it's 4.99%.2 The average for a private student loan is currently 6.71%.3 There are annual and lifetime limits on the amount of federal student loans that can be borrowed; if you miss the Free Application for Federal Student Aid (FAFSA) filing deadline, you're out of luck. What's more, taking out a loan right away won't help you get more financial aid in the future. Debt isn't considered when financial aid is calculated.
What other financial support do you have? Are your parents willing to help? Do they have a 529 account or other savings set aside for their grandchild? Starting in the 2024/2025 school year, qualified distributions from a grandparent-owned 529 account will no longer be reported as untaxed income to the beneficiary. And since FAFSA uses income from two years prior to determine aid eligibility, grandparent-owned 529 distributions will no longer affect financial aid beginning in 2022. 
Talk to a professional. Before making any decision on how to pay for college, meet with your financial professional who can help you put together a plan that considers all of your options. 
1 "Fast Facts: Time to degree," National Center for Education Statistics, 2022. 2 Interest Rates and Fees for Federal Student Loans, studentaid.gov, July 2022. 3 Credible.com, July 2022.

State laws and treatment may vary. Earnings on nonqualified distributions will be subjected to a 10% federal penalty tax. Please speak with your tax professional for more information.

This material does not constitute financial, tax, legal, or accounting advice, is for informational purposes only, and is not meant as investment advice. Please consult your tax or financial professional before making any decision.

John Hancock Investment Management Distributors LLC is the principal underwriter and wholesale distribution broker-dealer for the John Hancock mutual funds, member FINRA, SIPC.


John Hancock Retirement Plan Services LLC offers administrative and/or recordkeeping services to sponsors and administrators of retirement plans. John Hancock Trust Company LLC provides trust and custodial services to such plans. Group annuity contracts and recordkeeping agreements are issued by John Hancock Life Insurance Company (U.S.A.), Boston, MA (not licensed in New York), and John Hancock Life Insurance Company of New York, Valhalla, New York. Product features and availability may differ by state. Securities are offered through John Hancock Distributors LLC, member FINRA, SIPC.

MF2320278