Podcast Intelligence podcast: virtual meeting best practices for financial professionals
Brendan Barca, coach, speaker, and consultant at Brendan Barca Solutions, returns to the podcast with tips on best practices for virtual meetings for financial professionals.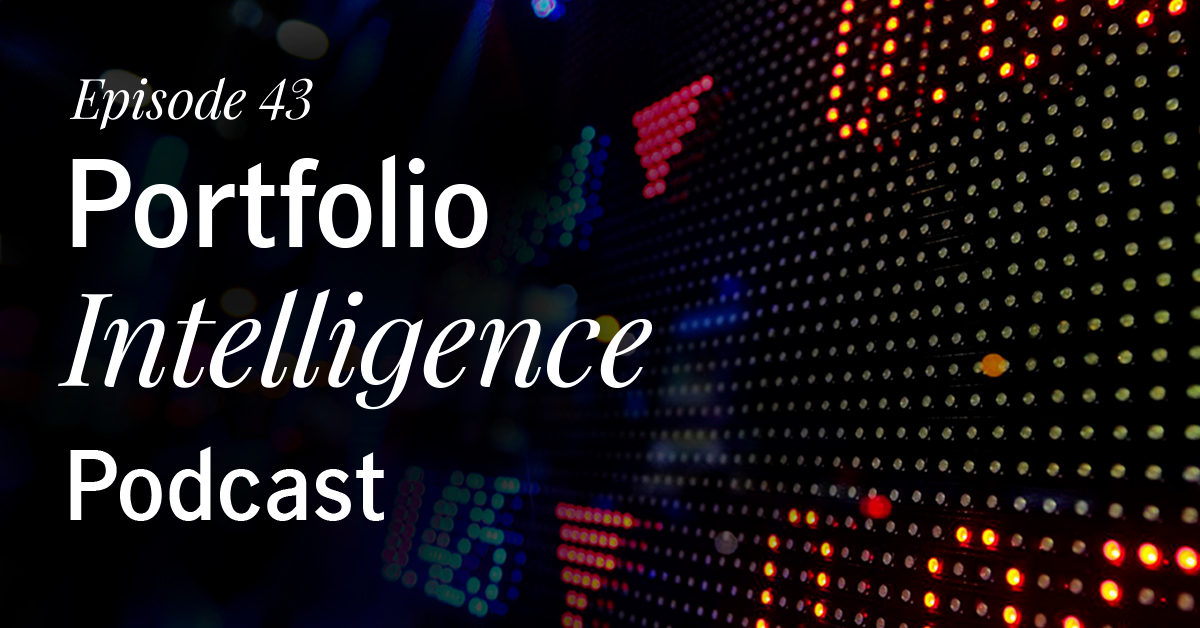 He also explains what mistakes to avoid and shares top virtual meeting techniques. In this episode, Brendan also discusses the best way to set expectations with new and current clients regarding what's going to be virtual and what's going to be in person as we navigate a hybrid model going forward.
"Whether you're thinking about your current clients who have probably discovered that virtual meetings are convenient, or you're thinking about the next generation, this is going to be something you absolutely have to adapt to and get better at, as you continue to grow your practice, in the years to come."—Brenda Barca, Coach, Speaker, and Consultant, Brendan Barca Solutions
About the Portfolio Intelligence podcast
The Portfolio Intelligence podcast features interviews with asset allocation experts, portfolio construction specialists, and investment veterans from across John Hancock's multimanager network. Hosted by John Bryson, head of investment consulting at John Hancock Investment Management, the dynamic discussion explores ideas advisors can use today to build their business while helping their clients pursue better investment outcomes.
This podcast is being brought to you by John Hancock Investment Management Distributors LLC, member FINRA, SIPC. The views and opinions expressed in this podcast are those of the speaker, are subject to change as market and other conditions warrant and do not constitute investment advice or a recommendation regarding any specific product or security. There is no guarantee that any investment strategy discussed will be successful or achieve any particular level of results. Any economic or market performance information is historical and is not indicative of future results, and no forecasts are guaranteed. Investing involves risks, including the potential loss of principal.

John Hancock Investment Management and Brendan Barca Solutions are not affiliated.