Portfolio Intelligence podcast: how advisors are using technology to help clients
Smart use of technology and social media is critical for investment professionals to help clients and grow their business.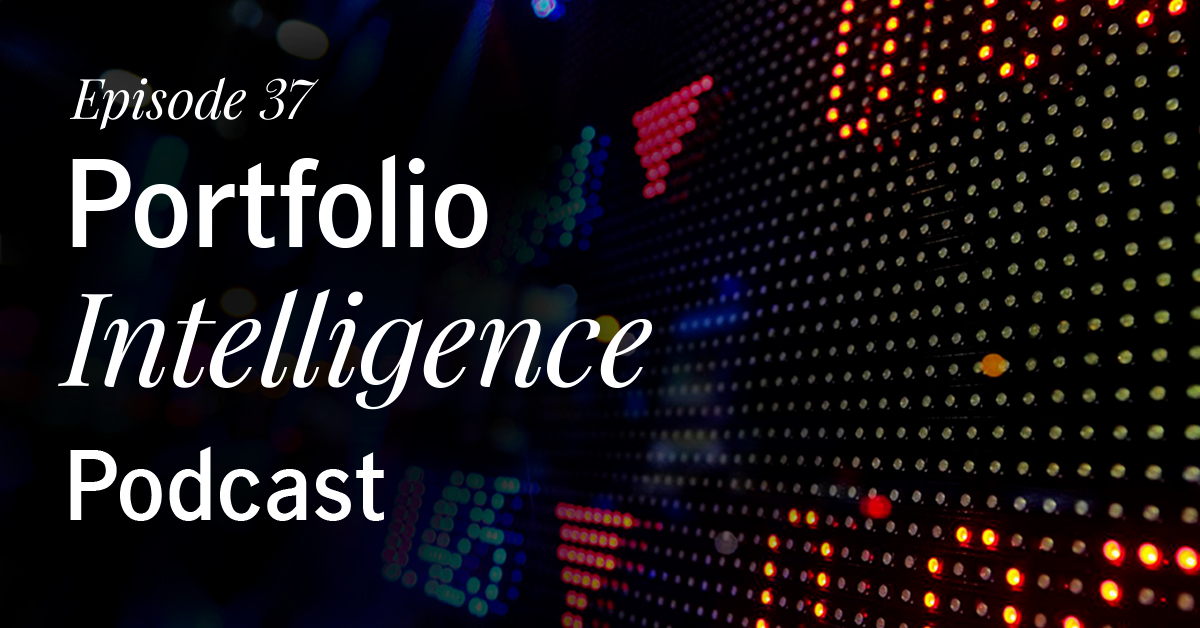 Brendan Barca, a coach, speaker, and consultant at Brendan Barca Solutions, teaches advisors how to seamlessly enter the digital age through live workshops, webinars, and online courses. In this episode, investment professionals can learn how to work with clients remotely and effectively with tools such as Zoom, WebEx, Google, and LinkedIn.
"Clients and prospects are getting way too many emails, but social media like LinkedIn is an effective way to get higher response rates."—Brendan Barca, Coach, Speaker, and Consultant, Brendan Barca Solutions
About the Portfolio Intelligence podcast
The Portfolio Intelligence podcast features interviews with asset allocation experts, portfolio construction specialists, and investment veterans from across John Hancock's multimanager network. Hosted by John P. Bryson, head of investment consulting at John Hancock Investment Management, the dynamic discussion explores ideas advisors can use today to build their business while helping their clients pursue better investment outcomes.
This podcast is being brought to you by John Hancock Investment Management Distributors, LLC, member FINRA,SIPC. The views and opinions expressed in this podcast are those of the speaker, are subject to change as market and other conditions warrant and do not constitute investment advice or a recommendation regarding any specific product or security. There is no guarantee that any investment strategy discussed will be successful or achieve any particular level of results. Any economic or market performance information is historical and is not indicative of future results, and no forecasts are guaranteed. Investing involves risks, including the potential loss of principal.