Portfolio Intelligence podcast: ESG investment strategies for today
Cheryl I. Smith, Ph.D., CFA, portfolio manager at Trillium Asset Management, and Matthew A. Zalosh, CFA, portfolio manager at Boston Common Asset Management, join the podcast to discuss ESG investment strategy.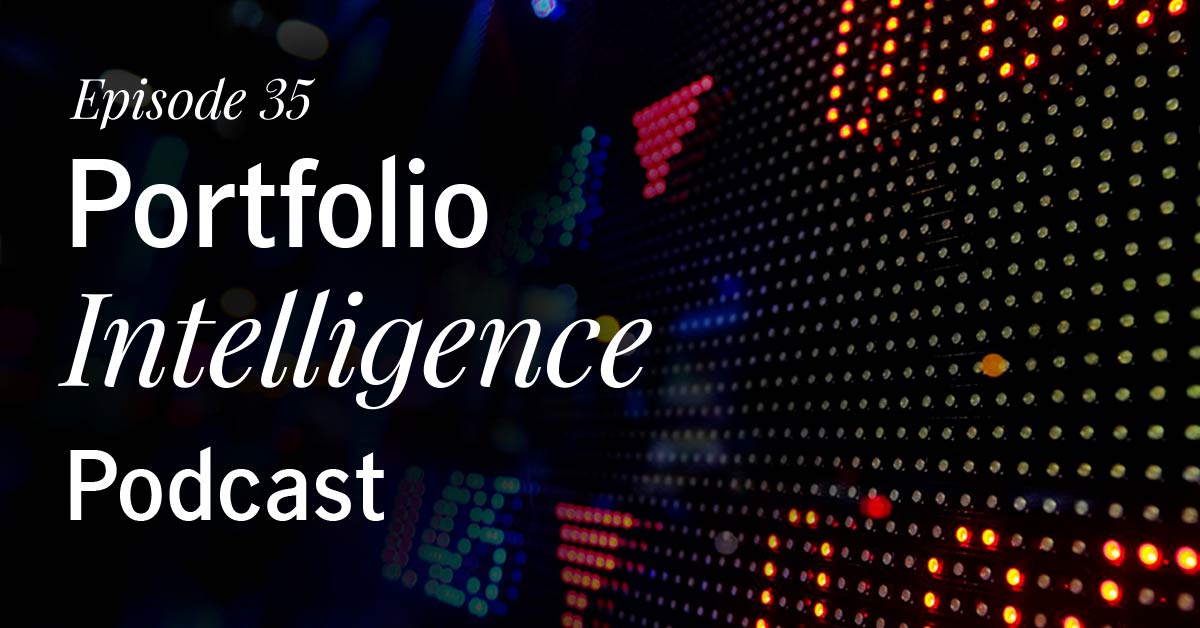 The portfolio managers delve into the details of using environmental, social, and governance factors in investment portfolios. 
For example, when it comes to environmental impact, ESG managers are taking a close look at companies' use of renewable energy, recycling, and resource efficiency. Listen to this episode to get the experts' perspective on ESG investing.
"The goal of ESG investing is to to construct portfolios of companies that generate competitive returns at appropriate levels of risk, which also contribute positively to a sustainable and more equitable economy."—Cheryl I. Smith, Ph.D., CFA, Portfolio Manager, Trillium Asset Management
About the Portfolio Intelligence podcast
The Portfolio Intelligence podcast features interviews with asset allocation experts, portfolio construction specialists, and investment veterans from across John Hancock's multimanager network. Hosted by John Bryson, head of investment consulting at John Hancock Investment Management, the dynamic discussion explores ideas advisors can use today to build their business while helping their clients pursue better investment outcomes.
ESG funds carry many individual risks, including some that are unique to each fund. Please see each funds perspective. So learn all the risks associated with each investment. The funds ESG policy could cause us to perform differently than similar funds that do not have such a policy.

This podcast is being brought to you by John Hancock Investment Management Distributors, LLC, member FINRA,SIPC. The views and opinions expressed in this podcast are those of the speaker, are subject to change as market and other conditions warrant and do not constitute investment advice or a recommendation regarding any specific product or security. There is no guarantee that any investment strategy discussed will be successful or achieve any particular level of results. Any economic or market performance information is historical and is not indicative of future results, and no forecasts are guaranteed. Investing involves risks, including the potential loss of principal.