Related viewpoints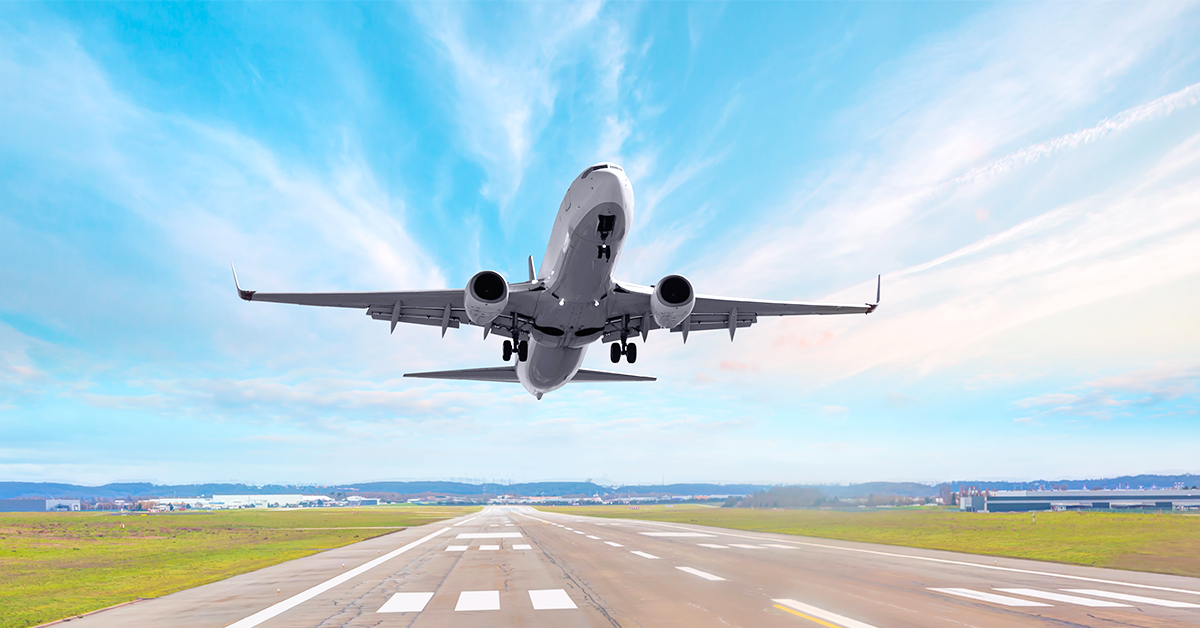 With a variety of inflation concerns and a near-record amount of negative-yielding debt, it makes sense now to consider a floating-rate fund for your portfolio.
Read more
Recessions aren't typically associated with inflationary pressures, but that's the environment we find ourselves in. Find out why.
Read more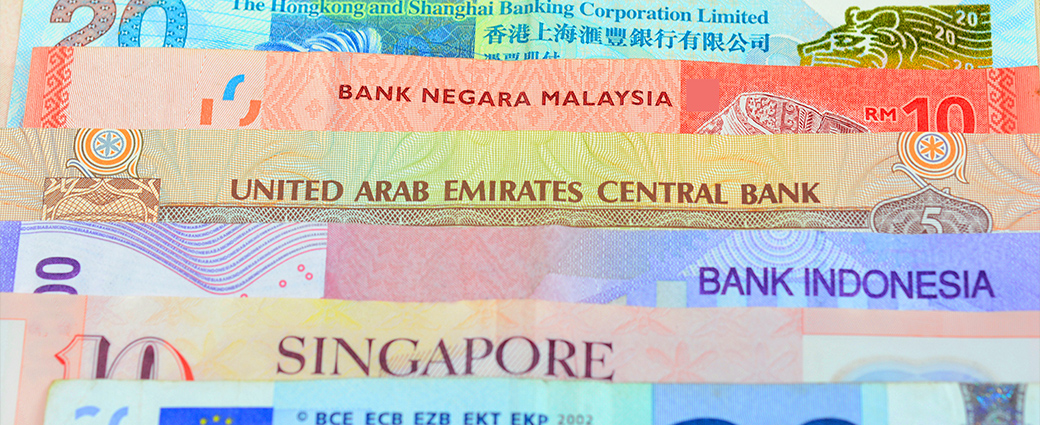 Real rates are on the rise, which may create problems for equity investors, while COVID-19 may exacerbate inequality issues.
Read more
While much of the bond market value resulting from the pandemic-related sell-off has been captured, portfolios can still pursue yield and value with solid bottom-up analysis.
Read more