Related viewpoints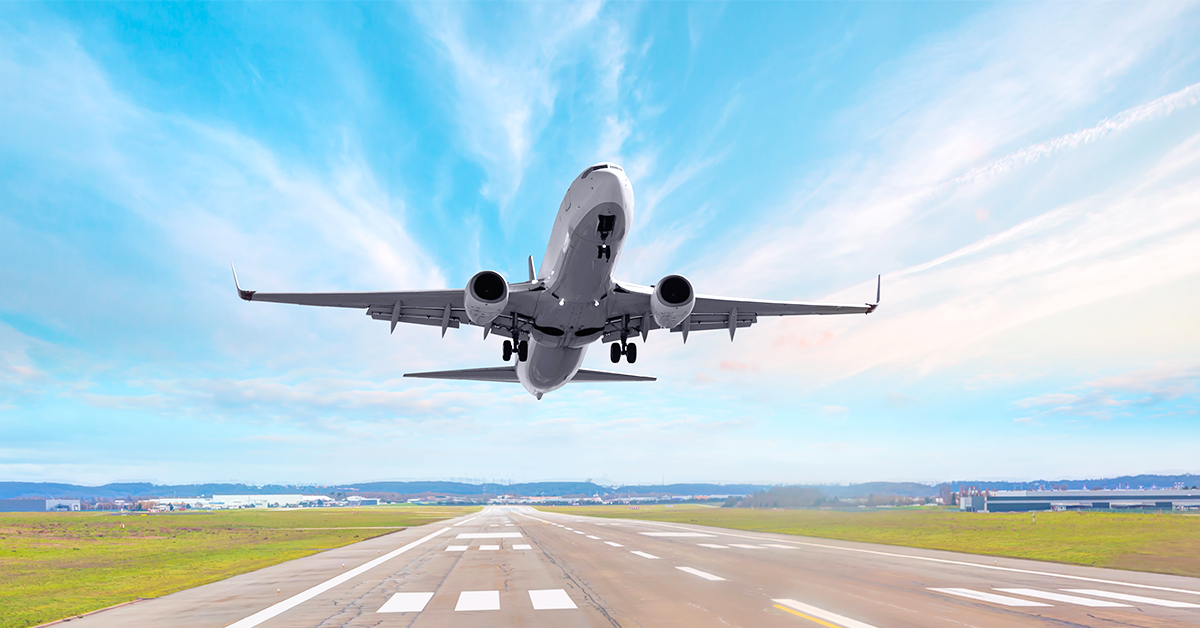 With a variety of inflation concerns and a near-record amount of negative-yielding debt, it makes sense now to consider a floating-rate fund for your portfolio.
Read more
Since the pandemic began, U.S. banks have successfully retrenched. Their latest earnings bolster our expectations that banks will lead a broader economic recovery.
Read more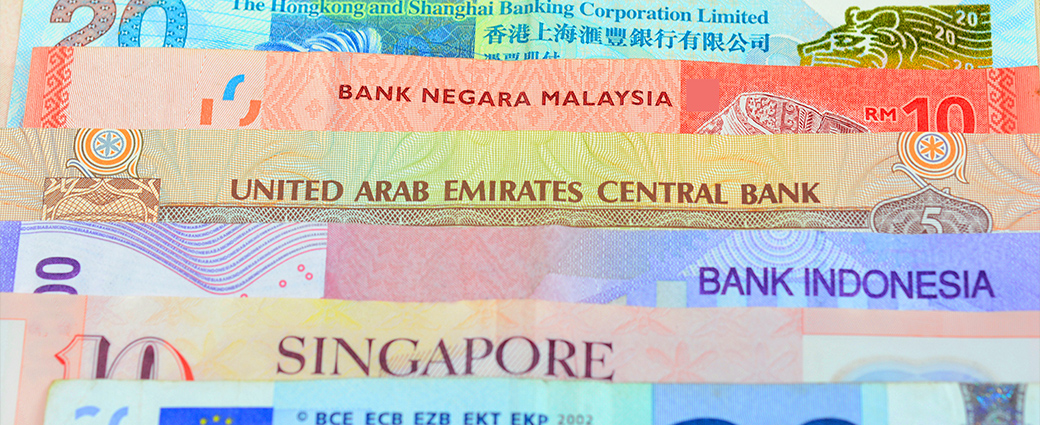 Real rates are on the rise, which may create problems for equity investors, while COVID-19 may exacerbate inequality issues.
Read more
In our view, risk management is an essential skill of experienced fixed-income managers and the key to seeking income and preserving wealth for investors regardless of the market cycle.
Read more