Related viewpoints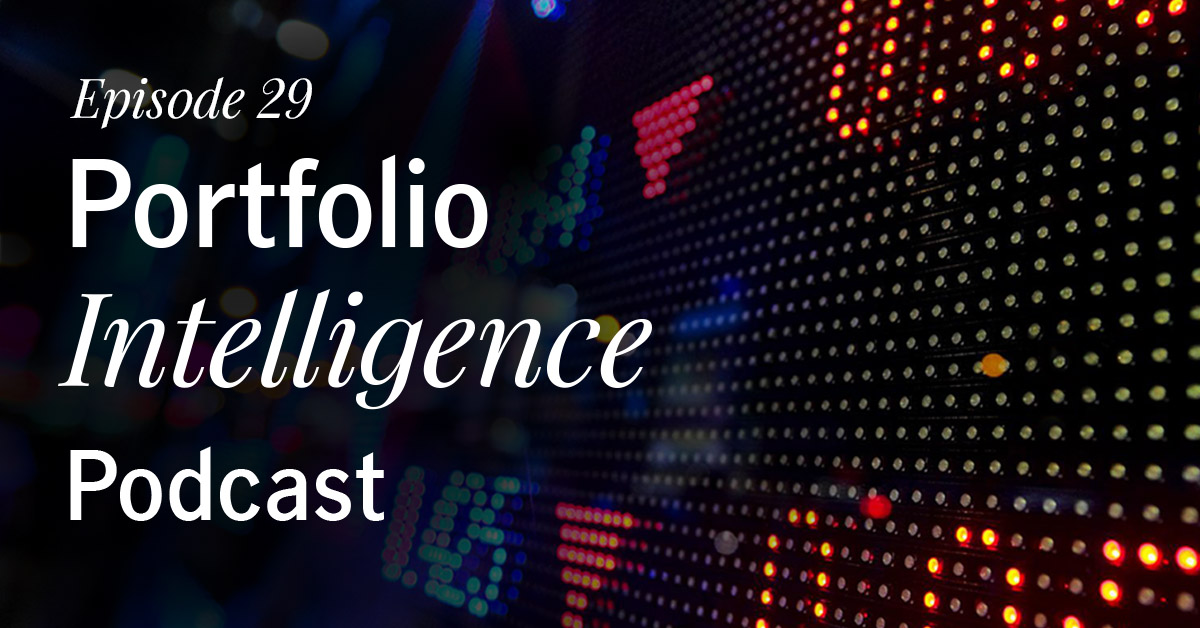 Frances Donald, global chief economist and global head of macroeconomic strategy at Manulife Investment Management, discusses the outlook for inflation.
Read more
Since the pandemic began, U.S. banks have successfully retrenched. Their latest earnings bolster our expectations that banks will lead a broader economic recovery.
Read more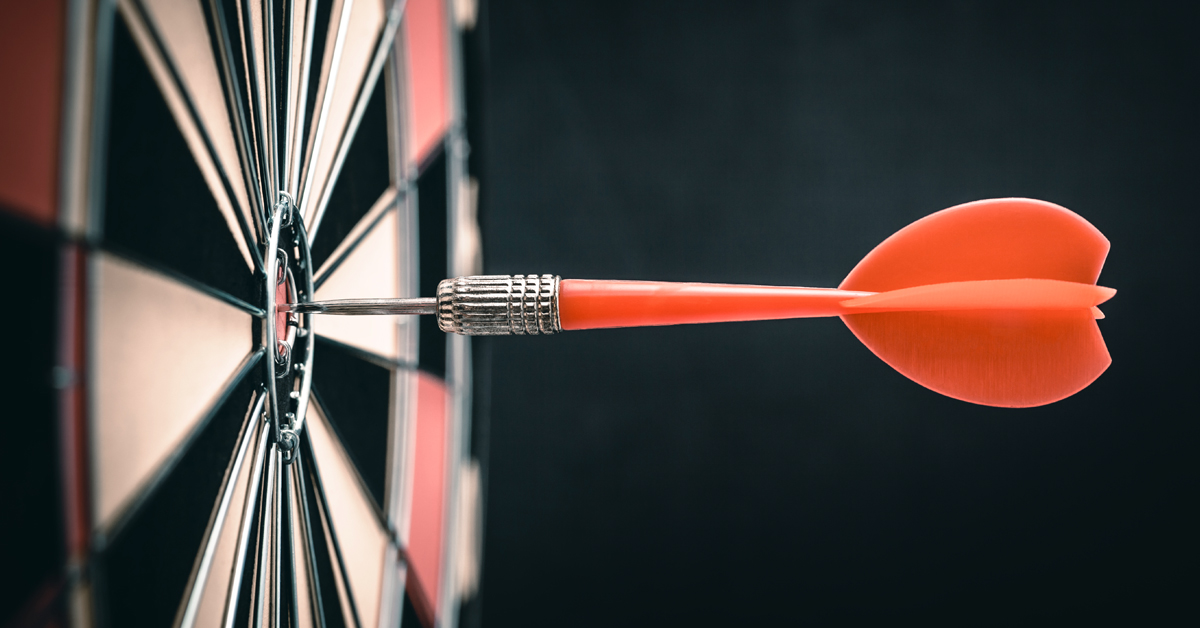 A review of Federal Reserve policy objectives and some of the key financial data the Fed examines in making policy, and a view on where we stand now.
Read more
With a variety of inflation concerns and a near-record amount of negative-yielding debt, it makes sense now to consider a floating-rate fund for your portfolio.
Read more