New Opportunities Fund
CUSIP
47805A303
Managed by
Boutique manager using both fundamental research and quantitative screening to identify high-quality small companies with sustainable, above-average earnings growth in niche markets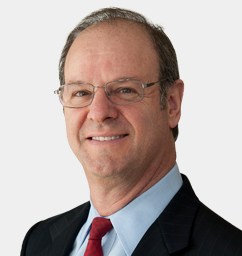 Daniel L. Miller, CFA
Dan is director of equities at GW&K, responsible for overseeing all aspects of portfolio management, research, and trading. Before joining the firm in 2008, he was CIO and a portfolio manage...
8 Years on fund
43 Years of experience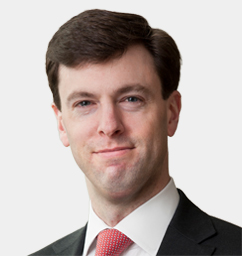 Joseph C. Craigen, CFA
Joe is a portfolio manager and research analyst on GW&K Investment Management's equity team, focused on small- and SMID-cap core strategies. Before joining GW&K in 2008, he held research...
8 Years on fund
23 Years of experience