International Dynamic Growth Fund
CUSIP
47803N455
Managed by
A global equity manager employing a single philosophy that targets growing companies whose potential isn't recognized by the markets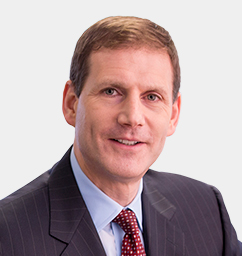 Andrew H. Jacobson, CFA
Andrew is Axiom's CEO and CIO, in addition to serving as a lead portfolio manager. Prior to founding the firm in 1998, he was executive vice president of Columbus Circle Investors, a unit of PIM...
2 Years on fund
33 Years of experience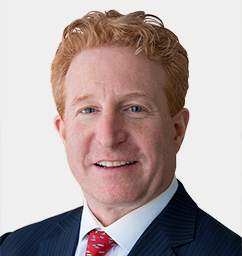 Bradley Amoils
Bradley is a managing director and a lead portfolio manager at Axiom. Prior to joining the firm in 2002, he was a portfolio manager at American Century Investments, where he co-managed global gr...
2 Years on fund
26 Years of experience