International Dynamic Growth Fund
CUSIP
47803N455
Managed by
A global equity manager employing a single philosophy that targets growing companies whose potential isn't recognized by the markets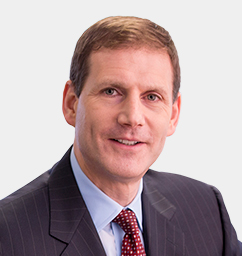 Andrew H. Jacobson, CFA
Andrew is Axiom's chief executive officer and chief investment officer, in addition to serving as a lead portfolio manager. Prior to founding the firm in 1998, he was executive vice president of...
0 Years on fund
31 Years of experience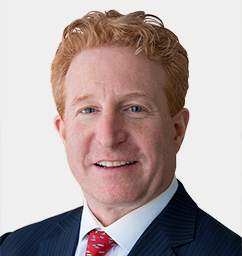 Bradley Amoils
Bradley is a managing director and a lead portfolio manager at Axiom. Prior to joining the firm in 2002, he was a portfolio manager at American Century Investments, where he co-managed global gr...
0 Years on fund
24 Years of experience