Viewpoints by Cheryl I. Smith, Ph.D., CFA, Portfolio Manager at Trillium Asset Management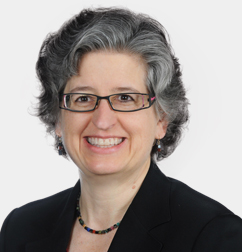 Cheryl is a portfolio manager and economist at Trillium Asset Management, where she began her investment management career in 1987. In 1992, she joined United States Trust Company, now known as Walden Asset Management, as a portfolio manager. She rejoined Trillium in 1997 and, in addition to working at the firm, is a board member of Oikocredit USA and Cornerstone Capital Inc. Cheryl received a B.S. in Foreign Service from Georgetown University School of Foreign Service and M.A., M.Phil., and Ph.D. degrees in Economics from Yale University. She holds the Chartered Financial Analyst designation.
Explore the latest thinking from our network
Sign up to get market insight and analysis delivered straight to your inbox.