Viewpoints by Brian J.W. Fleming, Ph.D., CFA, PRM, Head of Multi-Asset Risk and Structuring at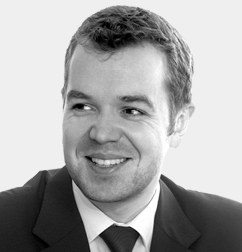 Brian is responsible for the development of the Standard Life Investments liability-driven investment (LDI) offering. As head of multi-asset risk and structuring, he leads the firm's multi-asset risk capabilities, managing assets for Standard Life Group and third parties covering numerous types of strategies including LDI and absolute return mandates.
Explore the latest thinking from our network
Sign up to get market insight and analysis delivered straight to your inbox.