---
Register now to explore a range of exciting new features.
Powerful fund and portfolio analysis tools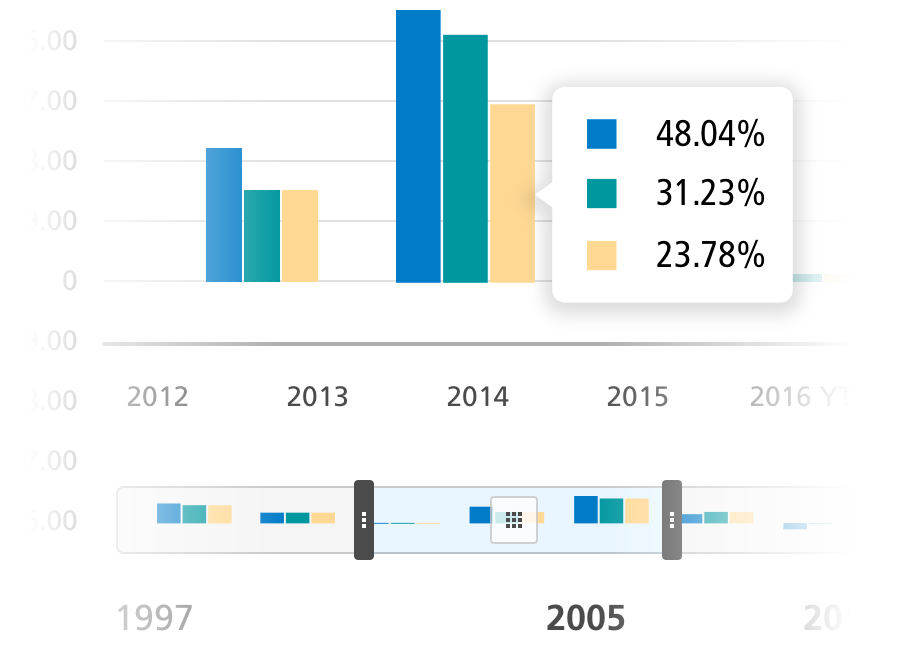 Award-winning¹ thought leadership from our network of specialized asset managers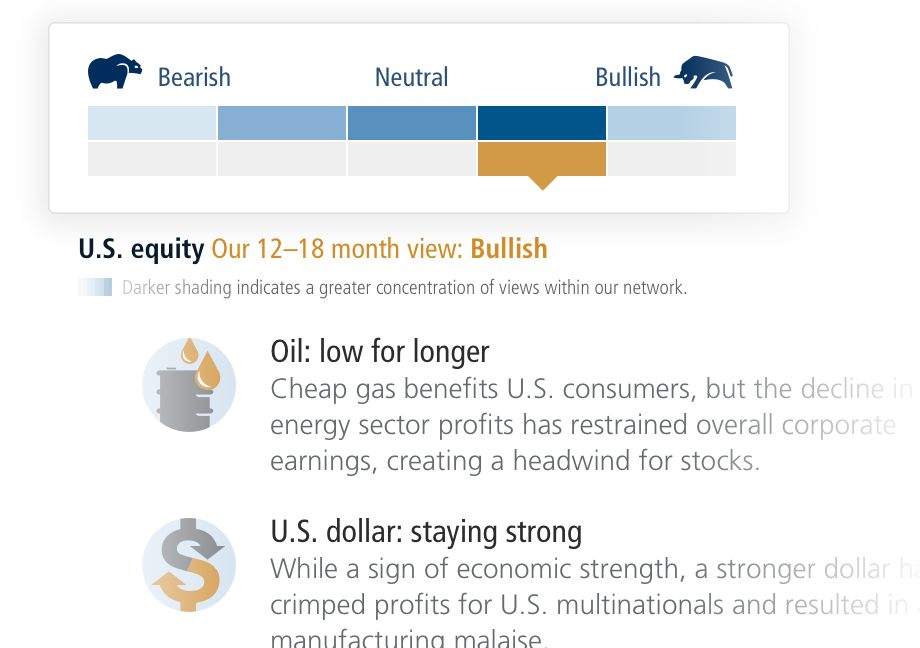 A customizable, interactive experience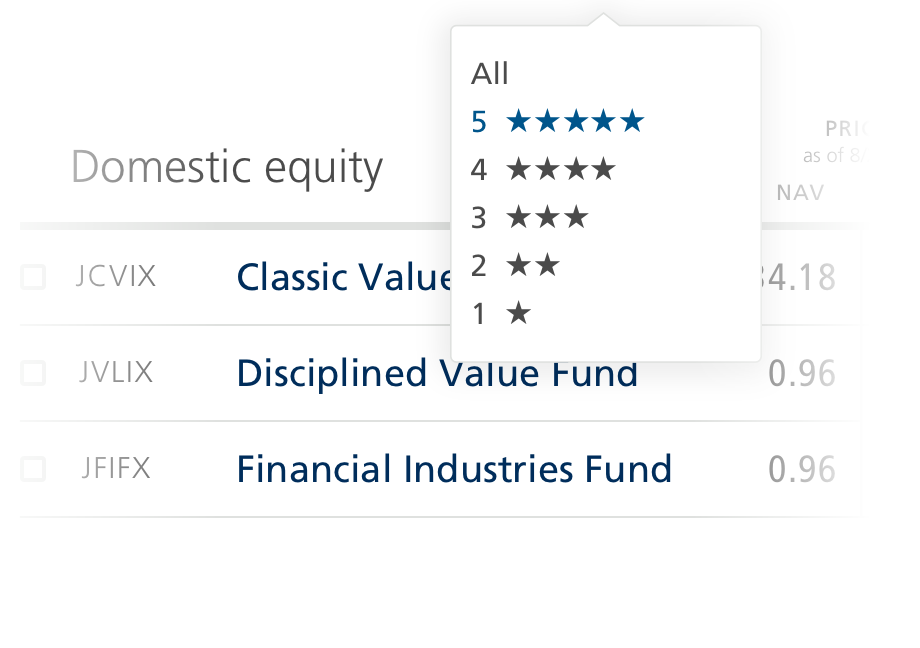 1 Winner of Mutual Fund Education Alliance STAR Awards in 2015 and 2017 and of the 2018 Internet Advertising Competition's Best Financial Services Interactive Application and Best Financial Services Mobile Application Awards. Mutual Fund Education Alliance STAR Awards are selected from hundreds of entries by a panel of mutual fund marketing and communications executives based on effectiveness, messaging, educational value, innovation, user experience, and design. Internet Advertising Competition (IAC) awards are given for excellence in digital marketing across dozens of industries. Entries are judged on a number of criteria and compete head to head with other entries within their specific category.
For assistance creating a profile or logging in to your account, please call 800-225-6020.
By clicking continue to register for the site, you are agreeing to receive periodic marketing emails and other communications from John Hancock Investments. You may opt out of these emails or change your email preferences at any time through the subscription center.