Understanding Medicare:  the ins and outs of Medicare coverage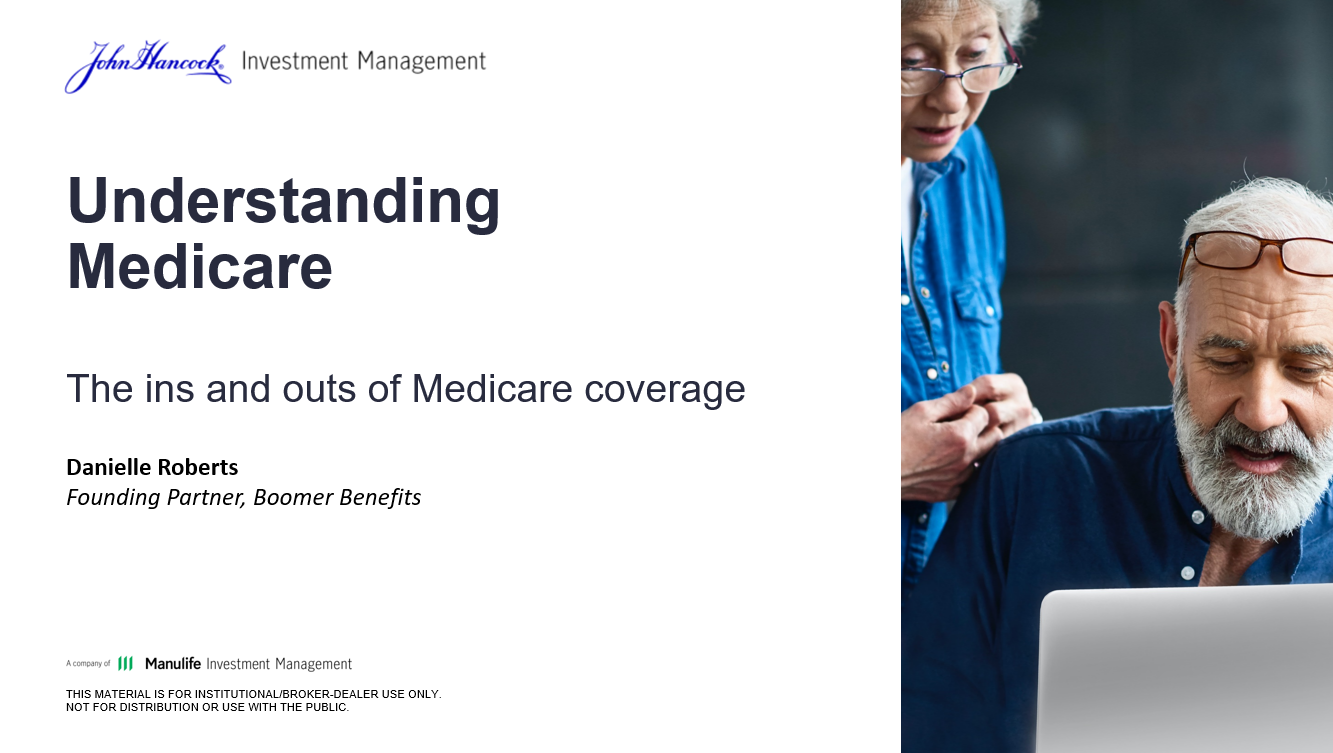 Understanding Medicare: the ins and outs of Medicare coverage 

Learn how to plan for Medicare decisions by understanding the history of Medicare, the parts of Medicare and how they work, enrollment rules, and the costs associated with Medicare. Also discussed are Medigap plans, Medicare Advantage plans (Part C), and what you need to consider if you plan on working past 65.
---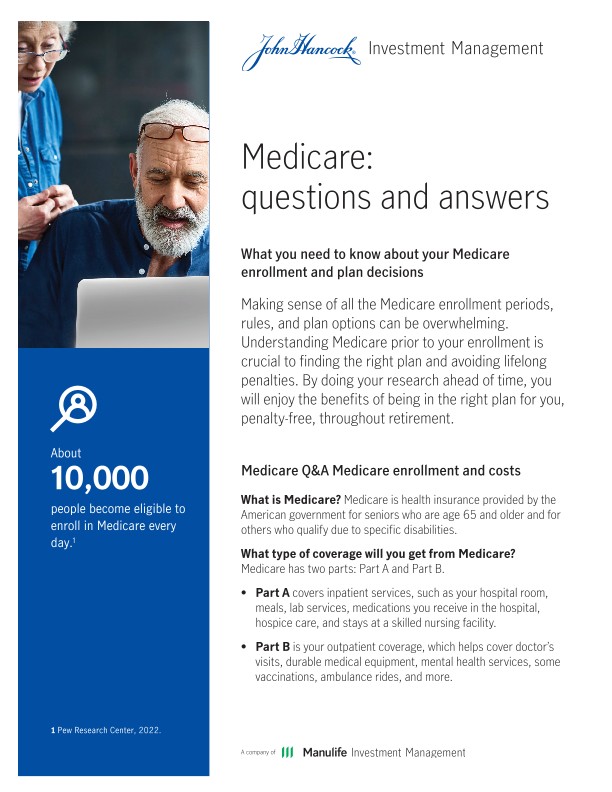 Medicare: questions and answers

Making sense of all the Medicare enrollment periods, rules, and plan options can be overwhelming. Since Medicare costs have a significant impact on retirement income, understanding Medicare is crucial to helping your clients find the right plan and avoid lifelong penalties.
---
Full recorded presentation of the Ins and outs of Medicare presented by Danielle Roberts of Boomer Benefits.
Watch the video