Multi-Asset High Income Fund
CUSIP
47805A840
Managed by
Established asset manager with global resources and expertise extending across equity, fixed-income, and alternative investments as well as asset allocation strategies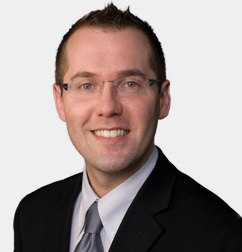 Nathan W. Thooft, CFA
In addition to his portfolio management responsibilities, Nathan is co-chief investment officer of the firm's multi-asset solutions team and is global head of asset allocation. In these roles, N...
7 Years on fund
22 Years of experience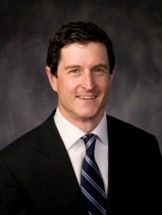 Christopher Walsh, CFA
Chris is a managing director and portfolio manager with Manulife Investment Management's global asset allocation team, which is responsible for asset allocation solutions for individual and inst...
3 Years on fund
19 Years of experience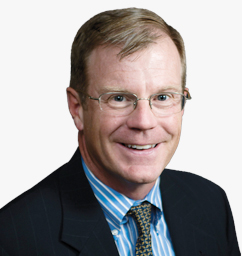 John F. Addeo, CFA
John is a managing director and portfolio manager at Manulife Investment Management. He's a value-oriented fundamental investor with experience investing across the entire capital structure and ...
1 Years on fund
37 Years of experience