Balanced Fund
CUSIP
47803P807
Managed by
Established asset manager with global resources and expertise extending across equity, fixed-income, and alternative investments as well as asset allocation strategies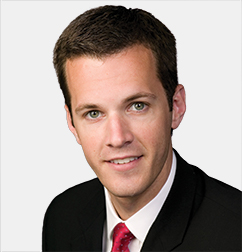 Michael J. Scanlon, Jr., CFA
Michael is a managing director and portfolio manager at Manulife Investment Management. Previously, he was a senior investment analyst and a member of the intrinsic value team, covering the fina...
7 Years on fund
22 Years of experience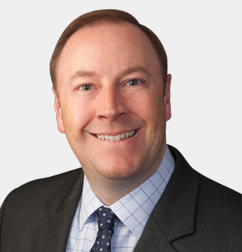 Jeffrey N. Given, CFA
Jeff is co-head of the firm's U.S. core and core-plus fixed-income team and is responsible for the firm's securitized, core, core-plus, and government bond strategies. Prior to joining the portf...
16 Years on fund
29 Years of experience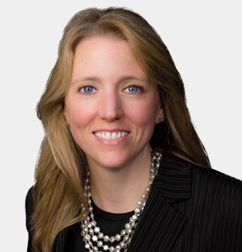 Susan A. Curry
Susan is head of the capital appreciation team, the lead portfolio manager of the financial industries strategy, and a portfolio manager of the bank opportunities strategy.  In addition to ...
3 Years on fund
29 Years of experience