Diversified Macro Fund
CUSIP
47803N513
Managed by
Alternative investment manager, emphasizing directional trading strategies with a variety of return and volatility objectives across liquid global markets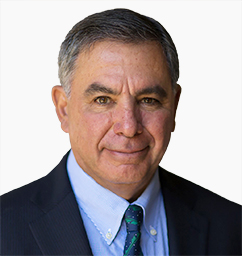 Kenneth G. Tropin
Kenneth is chairman of Graham Capital Management, which he founded in 1994. He serves as chairman of the firm's executive and investment committees and as a member of the firm's risk committee. ...
1 Years on fund
38 Years of experience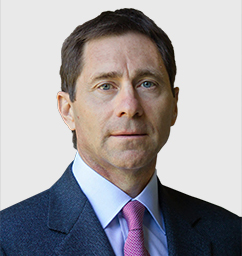 Pablo E. Calderini
As president and chief investment officer of Graham Capital Management, Pablo is responsible for the management and oversight of the firm's discretionary and systematic trading businesses. He is...
1 Years on fund
31 Years of experience