Hedged Equity & Income Fund
CUSIP
47804L102
Managed by
Long-established global asset manager investing across the equity, fixed-income, currency, and commodity markets, including multistrategy, specialty, and alternative investment approaches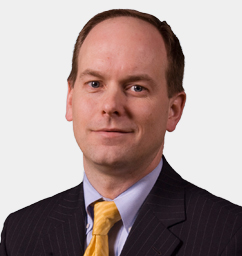 Gregg R. Thomas, CFA
As director of Investment Strategy, Gregg leads our Manager Research and Fundamental Factor Platform investment teams. These teams conduct original research on factor investing, risk management,...
8 Years on fund
26 Years of experience

Roberto J. Isch, CFA
As a research manager, Roberto conducts original research and advises clients on a variety of investment topics including manager evaluation, portfolio construction, and risk management. He also...
0 Years on fund
12 Years of experience