Investors Trust
CUSIP
410142103
Managed by
Established asset manager with global resources and expertise extending across equity, fixed-income, and alternative investments as well as asset allocation strategies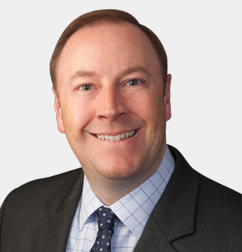 Jeffrey N. Given, CFA
Jeff is co-head of the firm's U.S. core and core-plus fixed-income team and is responsible for the firm's securitized, core, core-plus, and government bond strategies. Prior to joining the portf...
19 Years on fund
28 Years of experience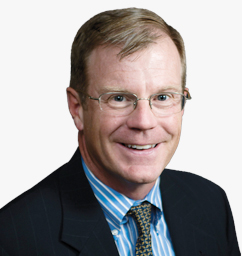 John F. Addeo, CFA
John is the global CIO for the firm's fixed-income strategies (public markets), as well as senior portfolio manager on the high-yield and global credit products. Prior to joining the company, he...
9 Years on fund
37 Years of experience
Dennis F. McCafferty, CFA
Dennis is a managing director and portfolio manager at Manulife Investment Management. He provides research coverage of distressed companies, with a focus on the media, building material, home b...
8 Years on fund
26 Years of experience